A Romantic Honeymoon to Roma | Roma Explorers Inn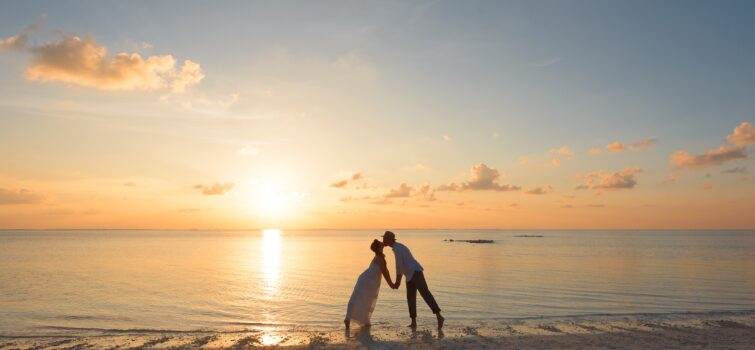 Your wedding day marks one of the most significant moments in your life – a cherished memory, a celebration of love, and the beginning of a beautiful journey together. As the whirlwind of your special day subsides, the journey continues with a romantic escape to create more memories. Nestled in the heart of Queensland, Australia, Roma is the perfect setting for a dreamy honeymoon. 
At Roma Explorers Inn, we're here to be your guides in creating a honeymoon that is nothing short of enchanting. So, pack your bags and prepare to watch your love flourish amidst the natural beauty of Roma.
Roma, Queensland | Roma Explorers Inn
Roma, situated in the Maranoa Region of Queensland, Australia, is a charming rural town. Located 479 km west of Brisbane, this thriving community boasts a subtropical climate characterised by hot summers with moderate rainfall – a perfect setting for a sun-drenched honeymoon where you can revel in the warmth of the sun while savouring a romantic escape with your partner.
When it comes to finding the ideal place to stay in Roma, look no further than Roma Explorers Inn. Our resort-style accommodation is designed to make your stay exceptional. Conveniently positioned just 2 km from the town centre, we offer a diverse range of accommodations tailored to meet your specific needs and preferences.
Hidden Gems of (Roma)nce
Western Queensland Spirit
Did the wedding party leave you wanting more spirits? Look no further! Western Queensland Spirit has now opened its Cellar Door, making it Outback Queensland's first and only distillery. And the best part? It's just a short 10-minute drive from Roma Explorers Inn.
At Western Queensland Spirit, craftsmanship and sustainability are at the heart of everything they do. They specialise in hand-crafted, small-batch distillation, showcasing the unique botanicals found in the Western Queensland outback. This place offers you the opportunity to revel in the beauty of the outback while savouring their exquisite drinks. You can unwind amidst acres of stunning scenery, creating a moment of pure relaxation. And if you want to bring home some souvenirs for your loved ones, they even offer a Minis Gift Pack, allowing you to share the outback's spirit with family and friends.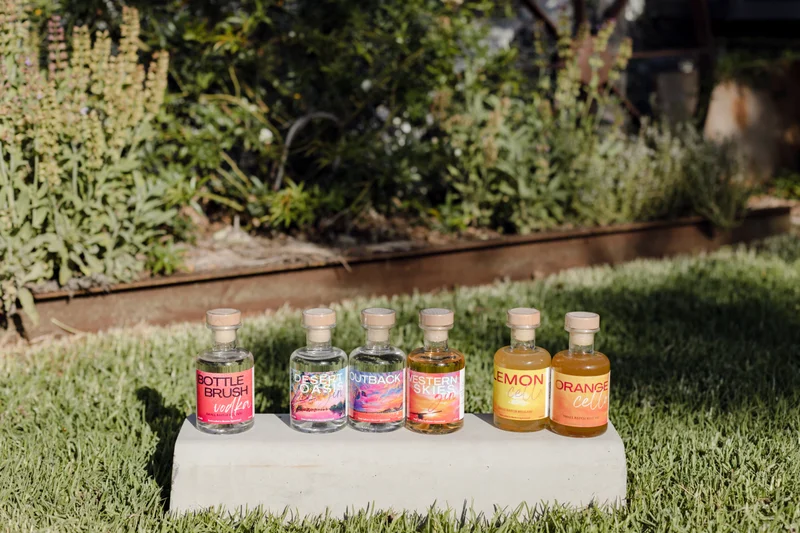 Roma Farmers and Artisans Market
Every third Saturday of the month, from 7 a.m. to 12:30 p.m., the Roma Farmers & Artisans Market comes to life at the Big Rig Parklands. When you stay at Roma Explorers Inn, you're in for a delightful treat – it's just a 20-minute romantic morning stroll with your spouse to savour a delicious hot brekky. But that's not all. At the market, you have the chance to immerse yourself in the vibrant culture of Roma. Discover locally grown produce and indulge in handcrafted products to connect with the heart of Roma.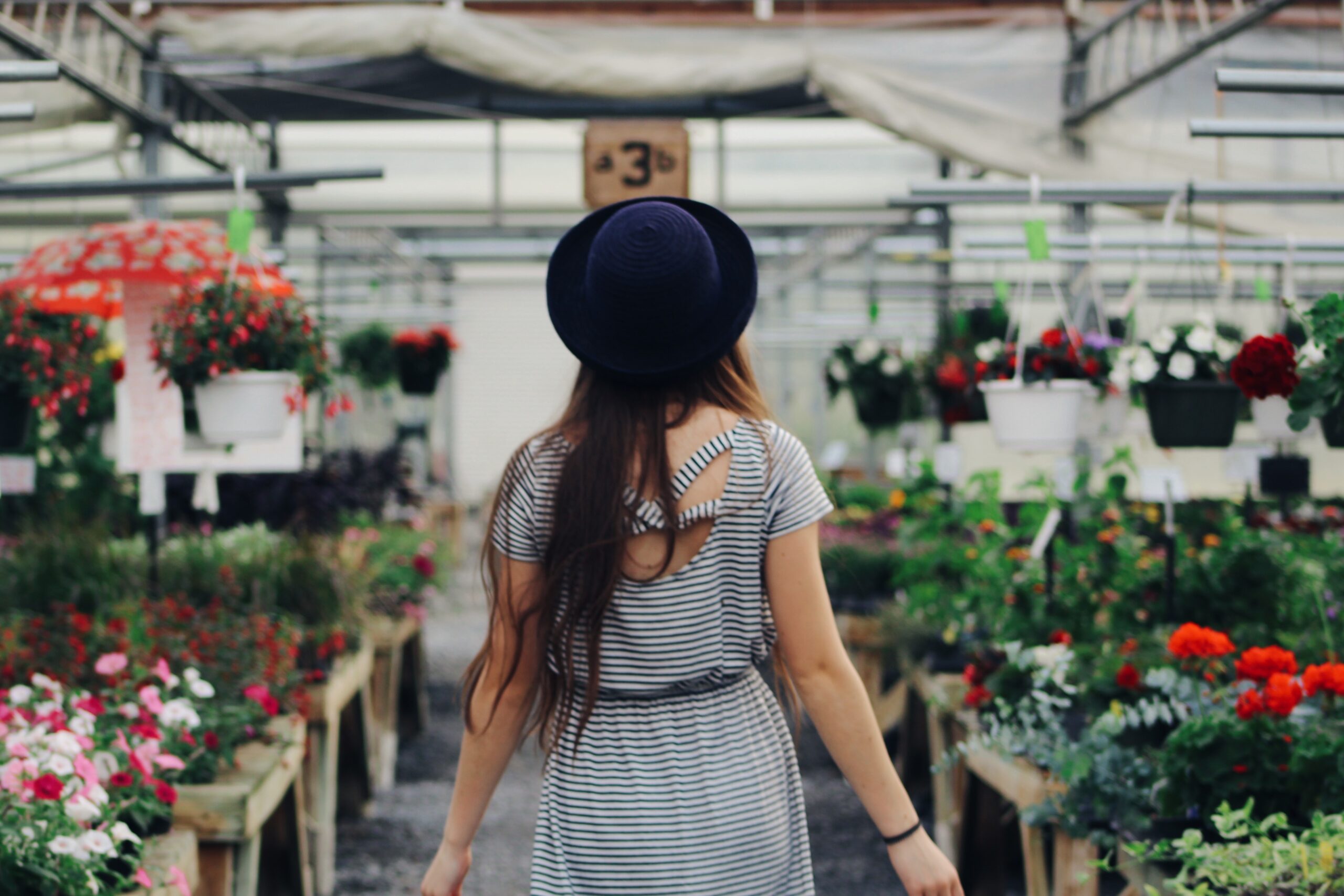 Great Artesian Spa
After months of whirlwind wedding planning, there is nothing you deserve more than relaxation. Just a one-hour drive from Roma, you can immerse yourself in the rejuvenating mineralized waters that are therapeutic for the soul. The Great Artesian Spa is a haven of tranquillity, drawing its naturally heated waters from the Great Artesian Basin. These waters are maintained at a comfortable temperature to ensure you can unwind completely. They work wonders on tired muscles, effortlessly ease tension, and offer a revitalising experience for both body and mind.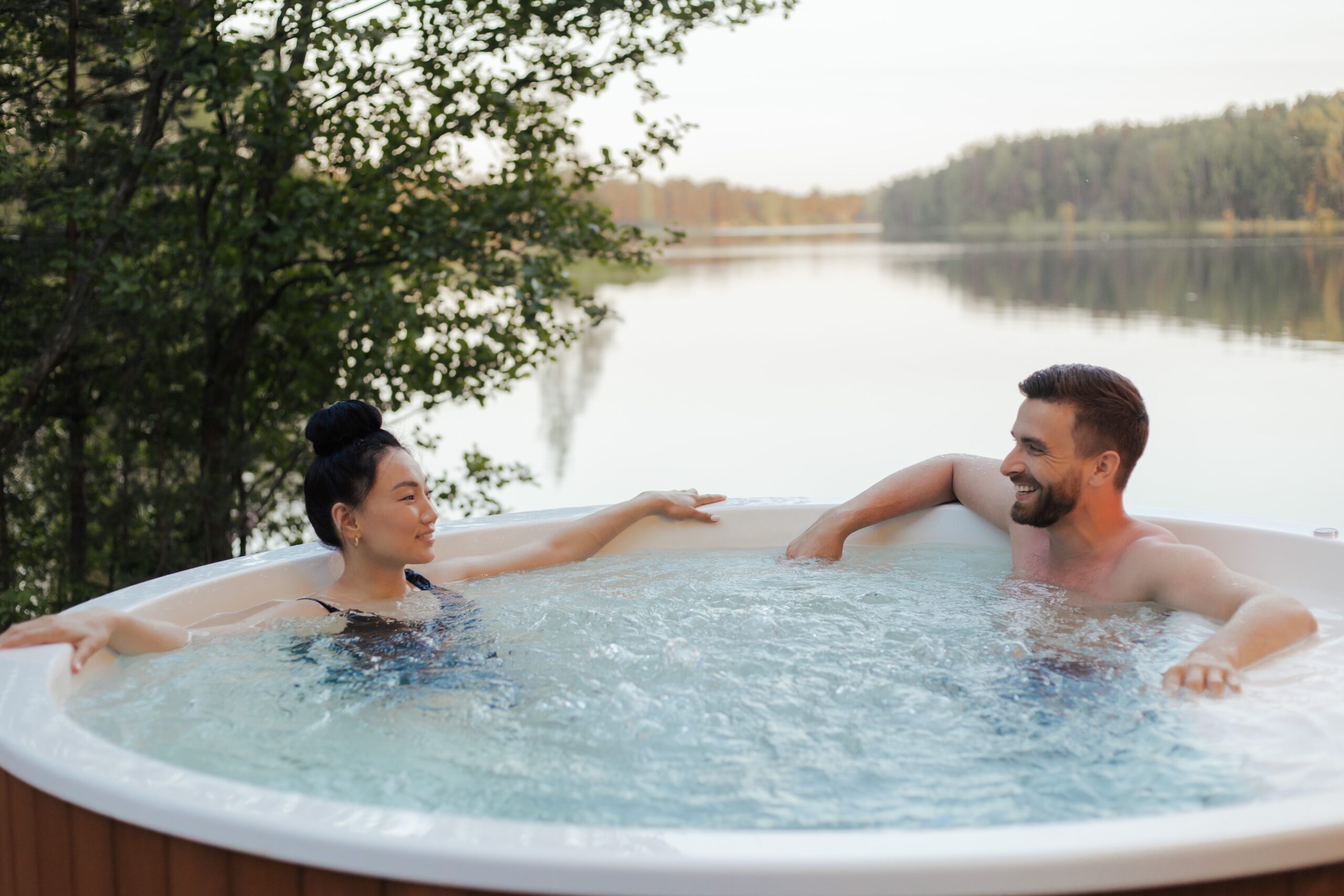 Outback Feast at Roma Explorers Inn
The romance doesn't end on your wedding day. Keep the love alive and surprise your partner with an intimate dinner at our exclusive fine dining restaurant. We pride ourselves on offering exquisite dishes that showcase the highest quality of ingredients, all carefully curated on a comprehensive menu designed with your dietary preferences in mind.
Picture this: candlelight, a bouquet of flowers, and a cosy ambiance. It's the perfect setting to unwind and reconnect after a day of exploring the local tourist attractions. The best part? Our fine dining restaurant is just a few steps away from your suite, making it the ultimate honeymoon spot for you and your beloved.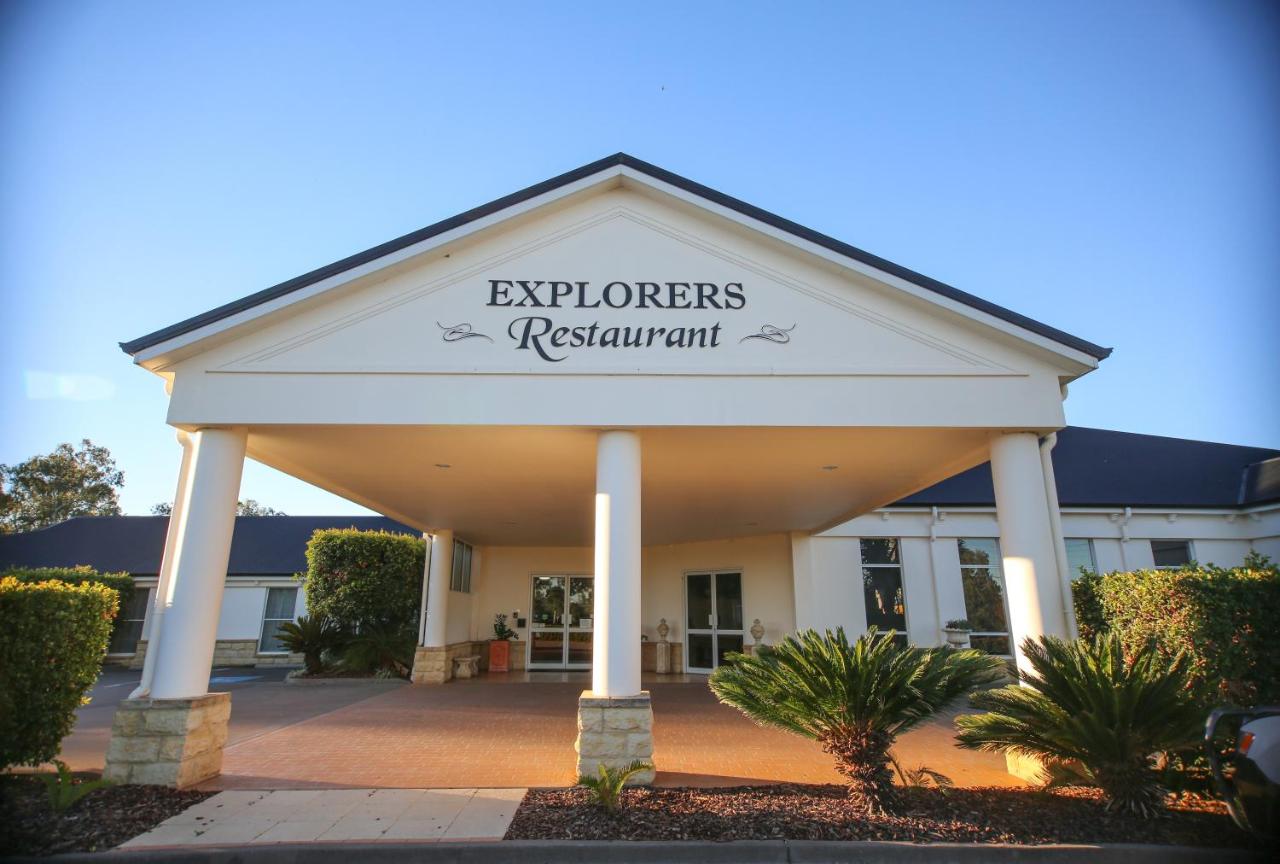 Roma Explorers Inn: Your Oasis of Love
Why wait any longer? Start planning your dream honeymoon with Roma Explorers Inn today! We're dedicated to making your romantic escape everything you've ever imagined. If you seek a touch of luxury on your honeymoon, book our Executive King Spa Suite featuring a king-sized bed and a spa bath. If you're looking to go the extra mile and surprise your partner, just give us 48-hour notice, and we can arrange a delightful package that includes cheese boards, flowers, chocolates, champagne, and candles to make your stay even more special.
Your honeymoon in Roma promises to be a time filled with love, laughter, and cherished memories that you'll fondly look back on for years to come. Let us become your home away from home as you embark on this unforgettable journey together. Get in touch with us today, and let us assist you in planning your romantic getaway, ensuring that you create memories that will last a lifetime.