CHRISTMAS PARTY UTOPIA AT ROMA EXPLORERS INN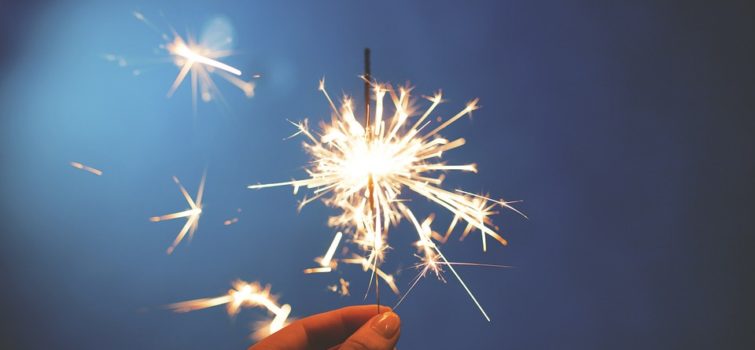 Christmas is just around the corner and it's about time you start planning a memorable Christmas party. If you are not a planner then you don't have to worry. Our energetic event organizers will be there to help craft your party. Whether you are planning to have a staff, friends or family Christmas party, we've got options that could cater for all social occasions. 
Pre-Christmas party by the pool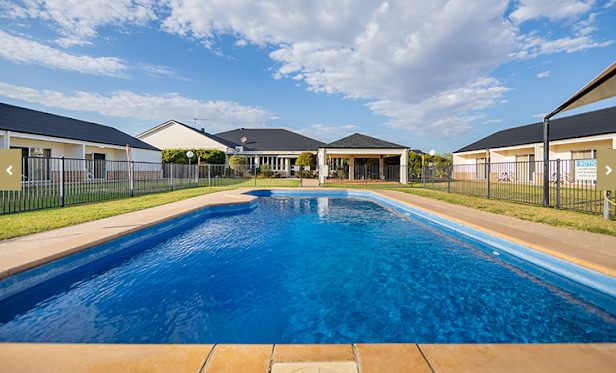 Who said Christmas could only be celebrated for one day? If you are planning some pre-Christmas celebrations for the office or even your friends then Roma Explorers should be your first option. So, if you're not keen on celebrating indoors on a beautiful sunny day then a pool party could be the answer, terms and conditions apply. Our experienced team will create a well-thought plan for your event. They take into consideration the simple details. As for food, our restaurant provides freshly prepared and locally sourced catering packages. There are many options to choose from for every budget and taste, you are bound to find something for everyone. 
Indoor Christmas Day celebration at our Convention and Function rooms
It's officially Christmas and  if you would rather celebrate it in the comfort of the indoors, then you can choose to host your party in one of our function or convention rooms. Our function centre offers a comfortable, modern and spacious setting. To set it up, you'll be backed up with our skilled team who will suggest and help make your ideas come to life in the best way possible. 
Romas Function Centre
Whether you want a small cozy party for family and/or friends or if you want to organize a spree; The Roma Function Centre has spaces that could accommodate as little as 2 people and as much as 300 people and all in between. 
Roma's Convention Centre
Your other option is Roma's convention center. It could be a great choice if you plan on throwing a Christmas party for the office. It has 3 main rooms that are interconnected. In other words, they could open up to make one huge room that could comfortably accommodate  300 guests. It is designed to give our guests only the best hospitality they deserve. The rooms are fully equipped with the latest audiovisual technologies, in case you want to present year's best moments, or even office bloopers.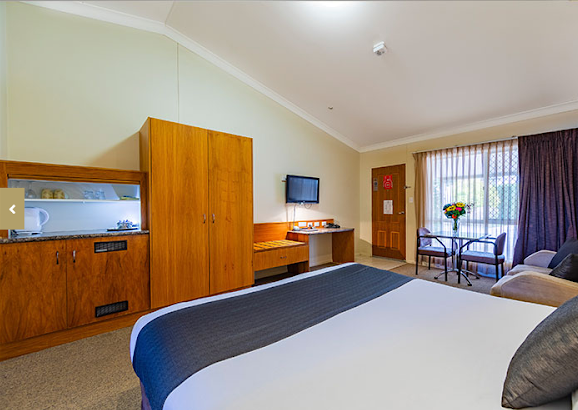 Staying-in at Romas Accommodation 
Having Christmas breakfast the following day, after a Christmas Eve celebration well spent, is equally enticing. For this reason, staying at Roma Explorers family and business accommodation is a great convenient idea. All rooms offer free wifi and comfortable fully prepared stay-in suites. All designed to make you feel at home but spiced with luxury.
Start Planning Your Party Today
Ready to start planning your  Christmas party with us? If the answer to that is YES, then contact us now! through our Explorers Inn Function coordinator's contact Janelle Cassol on 0409 113679 or 4620 1400 and speak with our General Managers Richard & Jill.