Romantic Anniversary at Roma Hotel, Queensland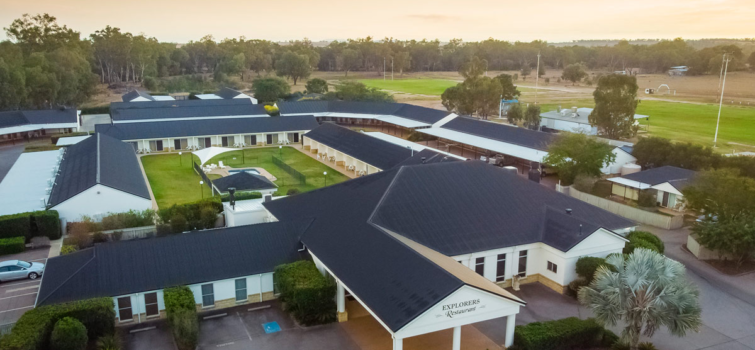 Is your anniversary around the corner? It's not just another date; it's a day to celebrate the love you share! If you're looking for a memorable and incredibly fun way to spend this particular day, then look no further. Roma Explorers Inn, nestled in the heart of Queensland, is your go-to destination for a rom-com-worthy anniversary experience. With our luxurious accommodations, exquisite dining options, and an array of exciting activities, Roma Hotel promises to make your anniversary one for the books. Whether you're planning a surprise romantic getaway or a delightful day full of surprises, let us be a part of your love story.
Stay, Splash, Sip, and Savour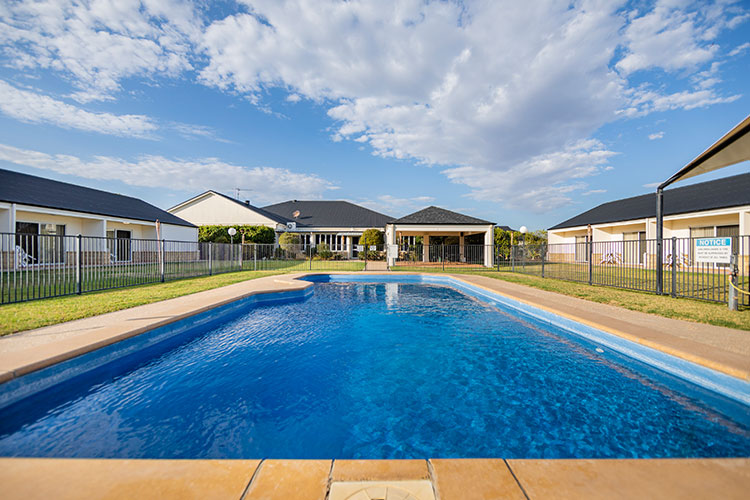 Start your romantic adventure by staying in one of our lovely rooms. There is no need to rush anywhere; just enjoy the comfort of your love nest. Then, head to the poolside for some splashing fun under the sun. There's nothing like a playful water fight or a lazy float together. 
As the sun starts to set, it's time for some sipping. Enjoy a crisp glass of your favourite drink at our well-stocked bar. We'll raise a toast to your love and provide a relaxed atmosphere for those heart-to-heart conversations. 
For the piece de resistance, it's all about savouring delicious moments. Our on-site restaurant serves an array of mouth-watering dishes that will leave you craving for more. Nothing says "I love you" like sharing a delectable meal together. 
Exploring Roma With Your Loved One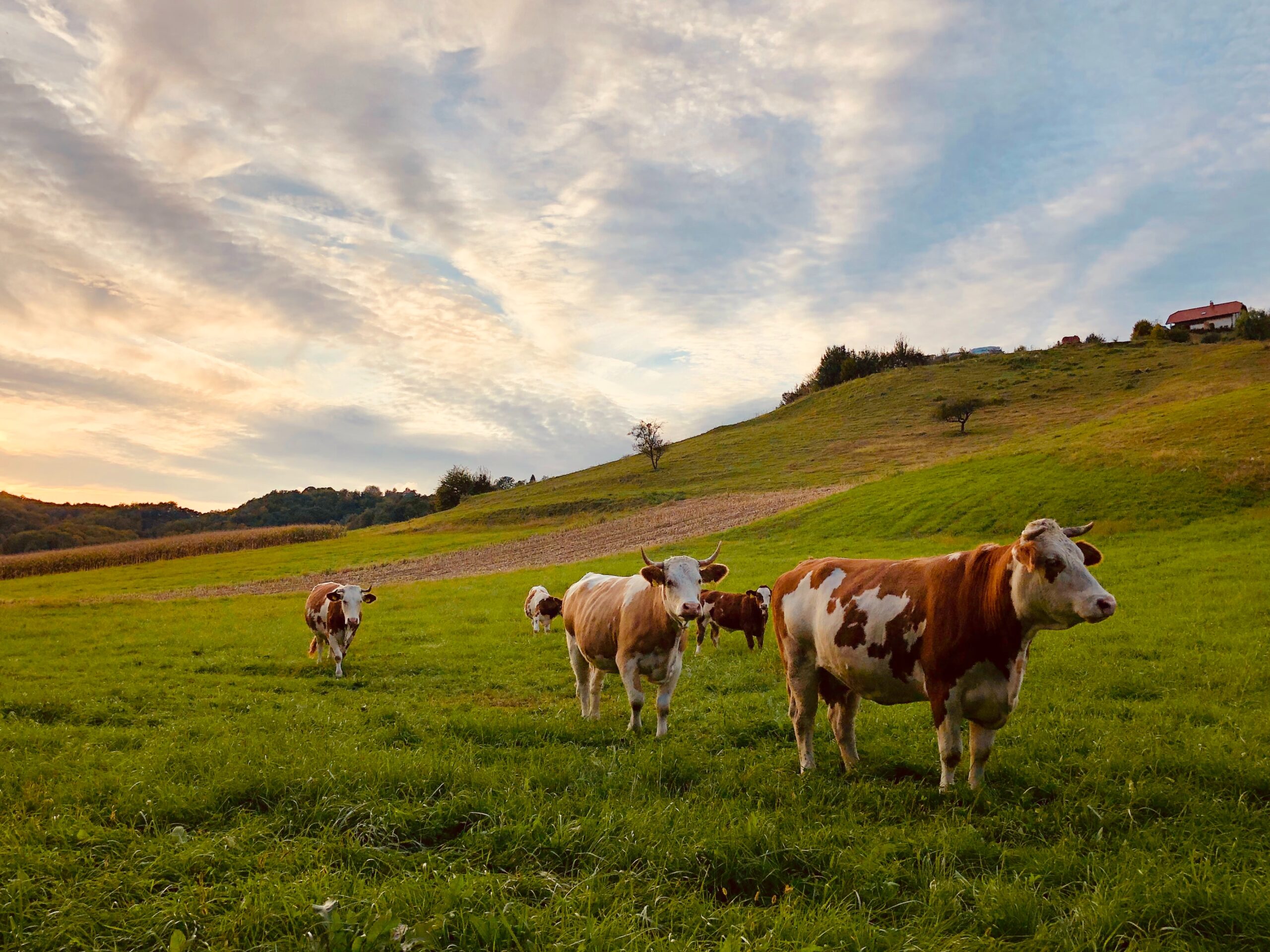 While Roma Explorers Inn is a love-filled retreat, it's also just a part of what the town of Roma has to offer. Roma has a deep-seated history and captivating stories waiting to be discovered. A leisurely stroll along the Roma Cultural Precinct offers insights into the town's rich heritage. If you and your partner are nature enthusiasts, the Roma Saleyards provide a serene backdrop for connecting with each other. Exploring the town, you'll find love in every corner, reinforcing the idea that Roma is the perfect place to celebrate your romance. 
Creating Moments to Remember
At Roma Explorers Inn, we believe that a romantic getaway should be full of memorable moments. We encourage you to become your own photographer, capturing the essence of your romance during your stay at our Roma Hotel. From sharing a tender kiss in our beautiful gardens to snapping selfies in the historic streets of Roma, you'll want to preserve every second of your special time together. The idea is to create a photo album full of moments that represent your love story, ready to be revisited whenever you want. 
The Fun Never Stops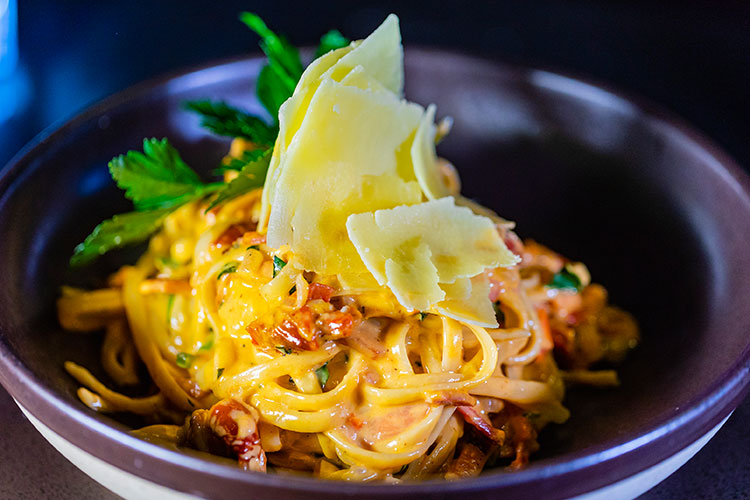 After a delectable dinner at our restaurant, we ensure that the entertainment and the fun continue into the night. Our Roma hotel is the perfect place to keep the atmosphere light-hearted and exciting. Imagine cosying up under a starry sky for a romantic movie night or enjoying a live performance together. We provide the perfect setting for you to cherish each other's company, creating beautiful memories that will keep you smiling for years to come.  
Plan your Anniversary Fun Today
So, are you ready for a day filled with fun, laughter, adventure, and love? Book your anniversary retreat at our Roma Explorers Inn and create a romantic adventure you'll treasure for years to come. Whether you're looking for quiet romance, playful fun, or a bit of both, we've got the perfect setting. 
Remember, an anniversary at Roma Explorers Inn is not just an escape; it's a journey filled with love, celebration, and the promise of a beautiful future together. So, seize the moment and book your anniversary retreat at our Roma Hotel today. At Roma Explorers Inn, love in the air and fun are our specialities. Celebrate your anniversary with us at our Roma Hotel and make it an unforgettable day full of love and laughter. We can't wait to be part of your romantic adventure.