The Charm of Country Town Weddings at Roma | Wedding Venues Roma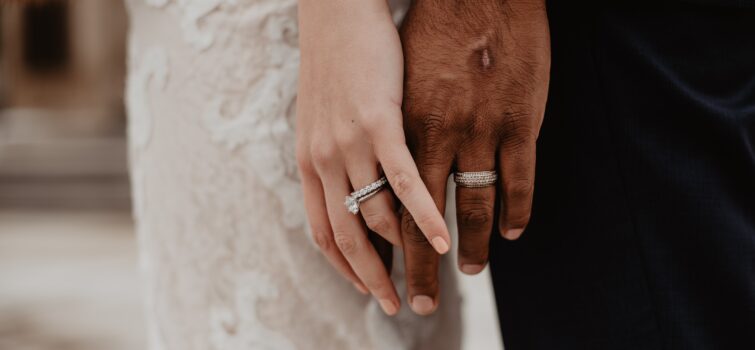 Your wedding marks the culmination of love, dreams, and a promise for a lifetime together. It's a day to be celebrated in a place that holds a special significance as you embark on a new chapter. With a plethora of wedding venues to choose from, the possibilities are limitless. Whether it's the charm of a chapel ceremony or the grandeur of a ballroom reception, each venue promises to hold a unique place in your heart. However, there's something truly enchanting about country town weddings, and this is where Roma, Queensland truly shines. With Roma Explorers Inn, we invite you to discover the allure of country town wedding venues Roma at the heart of Queensland, as you prepare for the most unforgettable day of your life.
A country town wedding's charm | Wedding Venues Roma
Breathtaking landscapes
The charm of a countryside wedding is in its breathtaking scenery and enchanting vistas. This natural beauty not only provides you with endless photo opportunities but also an ever-changing backdrop that adds variety and depth to your wedding photos. From the rustic architecture to the scenic hilltops, every corner promises to be a stunning backdrop for your cherished moments. 
Moreover, the advantage of a country town wedding is the abundance of space, ensuring that your photos capture the magic of the day without the distraction of bystanders walking through your frame. This allows you to feel comfortable, relaxed, and truly present in the moment while your photographer captures your beautiful memories.
The perfect weather
Roma, Queensland, located 350 km northwest of Toowoomba, enjoys a humid subtropical climate characterised by hot summers and mild rainfall. With temperature ranges typically between 20-34°C, a wedding in Roma is nearly guaranteed to have favourable weather. This assurance reduces the stress of worrying about heavy rain or inadequate sunlight, ensuring your special day remains picture-perfect.
A stress-free day
You deserve to fully savour and enjoy your special day just as you've envisioned it. Your wedding should provide you with the opportunity to slow down, unwind, and bask in the moment without distractions such as neighbouring businesses or the noise of city events. A country town wedding offers serenity and tranquillity. With lush greenery, fragrant flowers, and the harmonious sounds of birds, you can have a stress-free, idyllic day where you can focus on creating lasting memories.
Go straight to your honeymoon
One of the greatest advantages of a countryside wedding is the seamless transition to your honeymoon. Not only can you enjoy the exclusivity of a private estate for your special weekend, but you also have the opportunity to explore the surrounding tourist attractions. 
In Roma, your ideal accommodation awaits at Roma Explorers Inn, where we offer a wide range of rooms to suit your needs. Whether you prefer the luxury of the Executive King Spa Suite for you and your spouse or the comfort of a Family Room for your loved ones, we have options to accommodate everyone in your party.
What's more, Roma boasts a wealth of attractions for your wedding getaway. From leisurely walks in the serene parks or even visiting Roma's signature outback saleyards, there's no shortage of activities to enjoy and create lasting memories.
Wedding Venues Roma Explorers Inn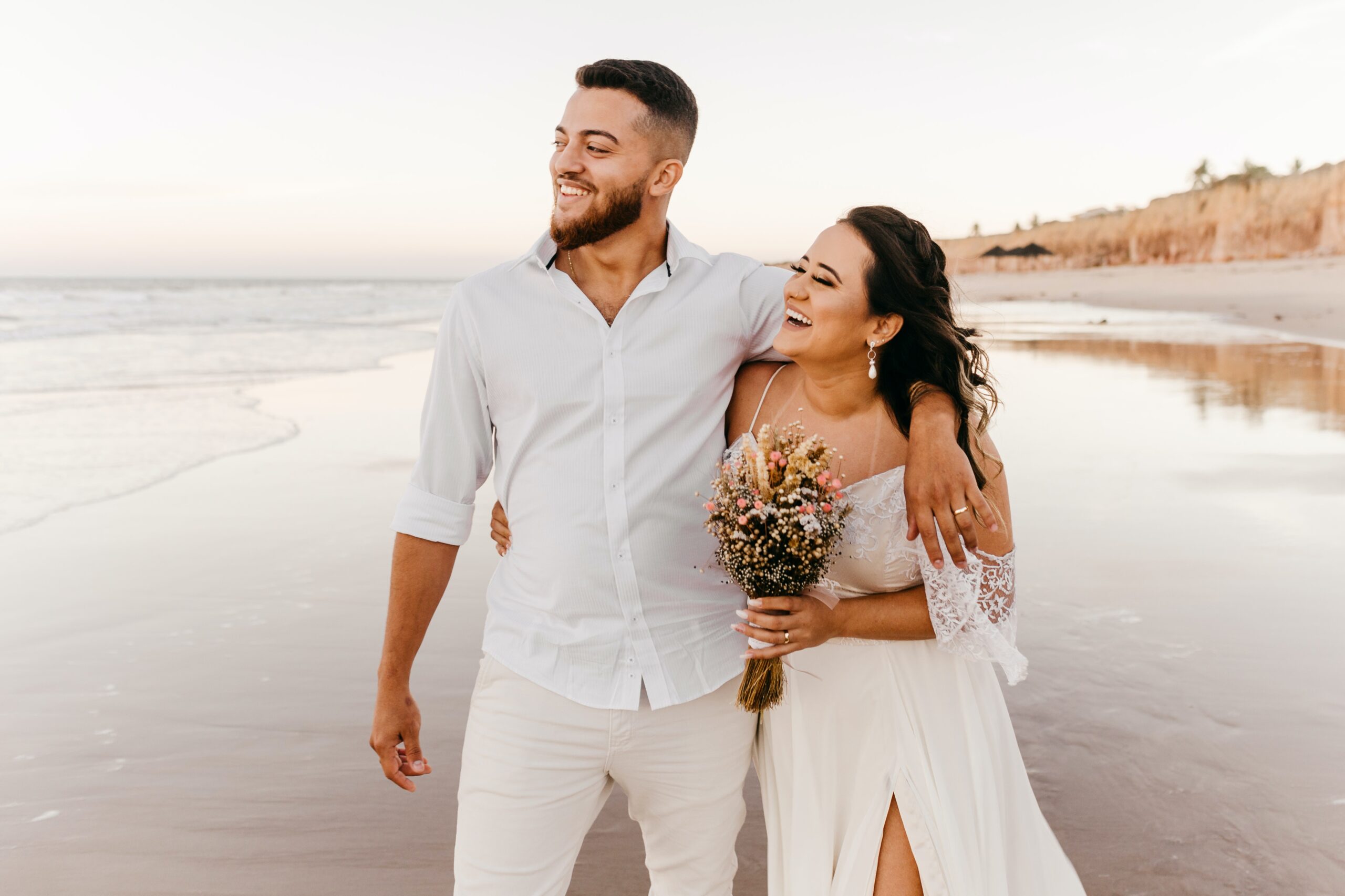 So, why wait any longer? Say 'I do' at Roma Explorers Inn. We are here to turn your dream wedding into an unforgettable reality. As the premier wedding venue in Roma, we are committed to tailoring our services to match your unique vision as a couple, all while respecting your wedding budget.
When you choose us, we go the extra mile. We offer a complimentary spa suite for the bride and groom, ensuring your first moments as a married couple are nothing short of luxurious. Additionally, we have discounts on rooms for your wedding guests to make their stay as comfortable as possible.
Wedding venues are not merely spaces to celebrate; they are the stages where your love story takes the spotlight. This is where we step in, ensuring that your wedding day is truly the best day of your life.