Valentines Day Dinner – Roma Explorers Inn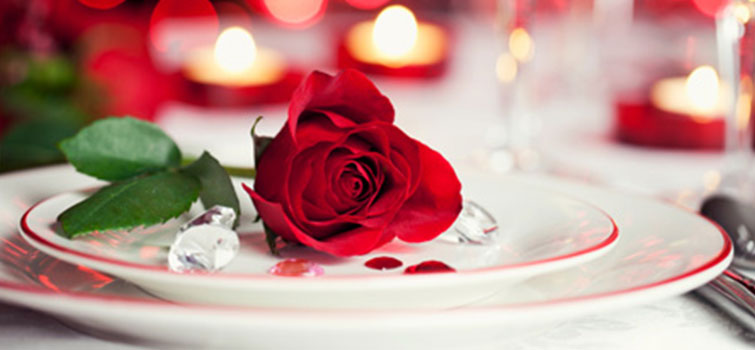 Valentine's day is slowly approaching and if you still haven't organised something for your loved one, then don't be alarmed! Roma Explorers Inn is the perfect little getaway for romantics to spend their Valentine's Day with their special someone. We are offering Valentine's Day dinner which includes a romantic environment with the restaurant decorated with balloons, chocolates and also serving complimentary champagne.
Enjoy a stress-free, relaxed night where you can spend the entire time with your special someone and leave the coordination and hassle to our dedicated team, who want to make sure you have a great time!
Roma Explorers Inn is one of our region's most prized accommodation and offers 89 spacious rooms, 150 seat restaurant and lounge bar, pool, free wifi, complimentary airport transfers and undercover parking. There is also an amazing grounds where you're able to wander around and explore.
Our restaurant is open seven days for guests as well as those who are visiting the area. We provide the highest quality of food and impeccable service. We also have a large selection of amazing dishes that are suitable for all taste buds and caters many dietary requirements (including vegetarian and gluten-free options).
Valentine's Day is on the 14th of February, so be sure to secure a spot night to indulge yourself and your loved one with the ultimate fine dining Roma experience.
For bookings or other enquiries, please contact us here.