Happy Hour Every Wednesday!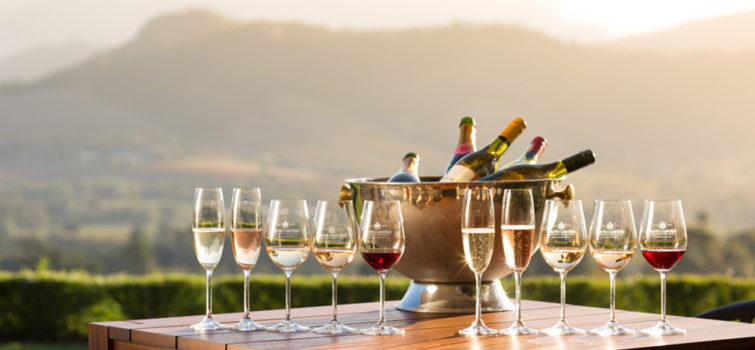 Everybody loves Happy Hour, that's why we're bringing it to Roma Explorers Inn every Wednesday!
This will be exclusive to in-house guests only and offers a great chance for you to come in and socialise with other guests, as well as getting to know the staff behind the scenes.
We will be providing a FREE house wine and beer for everyone! Not to mention a bunch of tasty nibbles to share (yum!).
If you need a place to meet your clients, colleagues or friends, why not bring them along? Roma Explorers Inn is an ideal location to network or entertain. Experience our fantastic 150 seat restaurant that showcases the best in fine dining in the area.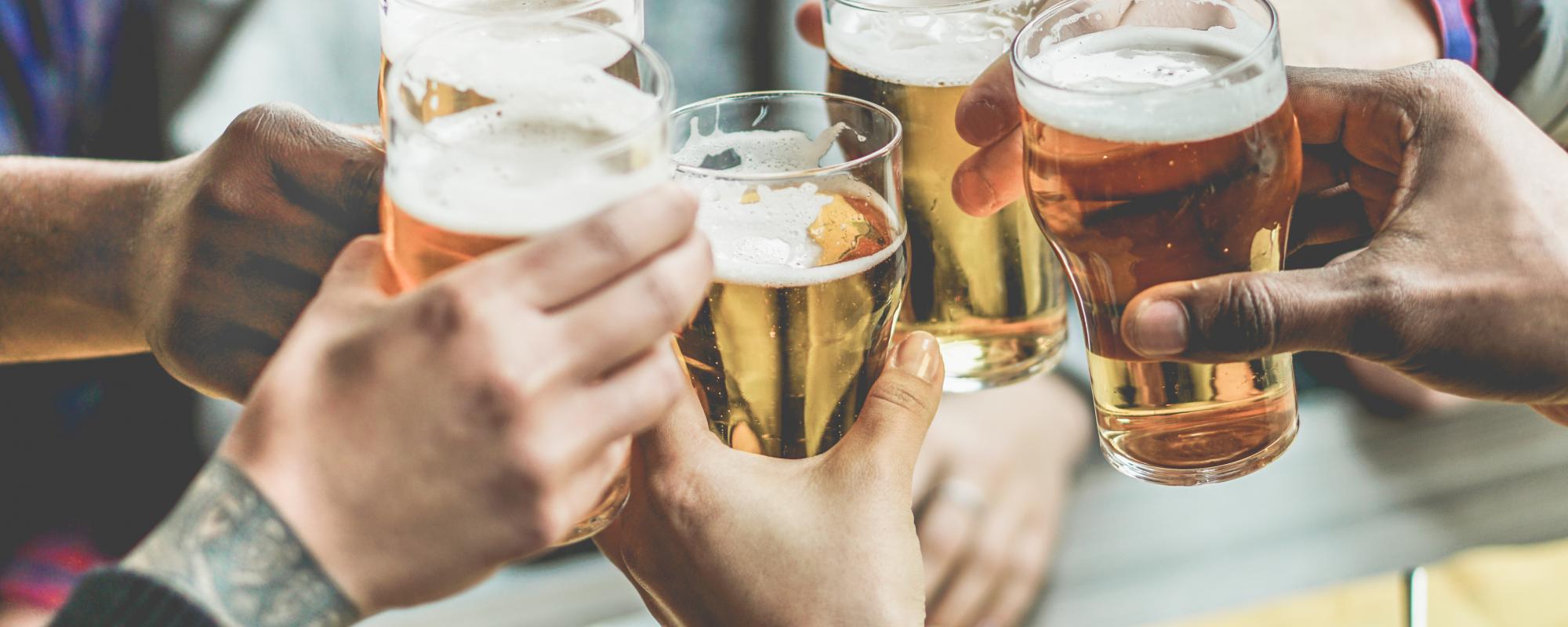 Fun fact: Roma Explorers Inn were actually not the creators of happy hour (what? really?). The words 'happy' and 'hour' have been said to be used together since as early as the early 1880's by women's social clubs. The evolution linking Happy Hour with consuming alcohol has been said to relate to the the US Navy in WW1 and drinking before dinner during Prohibition. Come down and continue this great tradition at Roma Explorers Inn.
Interested and in need of some accommodation in Roma QLD?
The Roma Explorers Inn is fully equipped with everything essential that you'll need to enjoy your stay this trip. Our Roma Motel offers 89 spacious rooms, 150 seat restaurant and lounge bar, pool, free wifi, complimentary airport transfers and undercover parking.
For bookings or other enquiries, please contact us here.