Roma Function Centre: Perfect Events
Roma Explorers Inn is the ideal destination for a comfortable and memorable stay in the charming town of Roma. Whether you're visiting for a wedding, a family holiday, or a relaxing weekend break, our hotel offers a variety of accommodation options to suit everyone's needs. Our hotel also has a modern and spacious Roma function centre, perfect for hosting events and special occasions. 
1. Weddings at the Roma Function Centre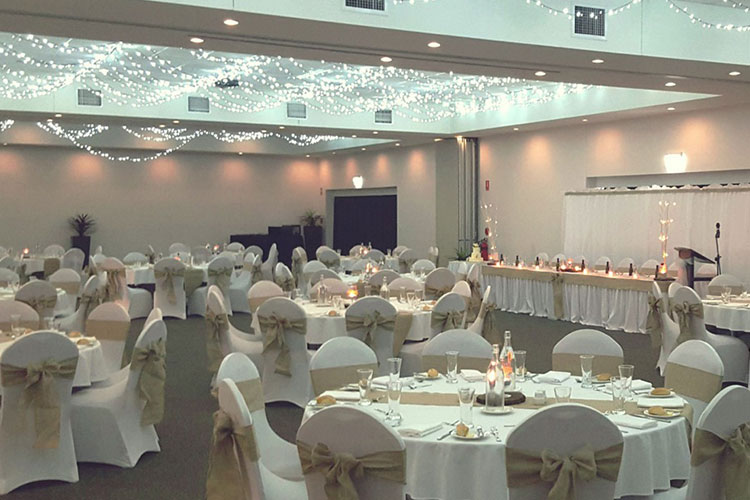 Roma Explorers Inn is a great wedding venue for couples getting married. The venue offers a picturesque and spacious function centre that is tailored to any decor or theme. Therefore, making it the perfect location for both small and large weddings. Additionally, the venue offers special wedding packages that can help accommodate any budget. It further includes perks such as a complimentary spa suite for the bride and groom and discounts on accommodation for wedding guests.
Roma Explorers is the perfect location for couples looking to make their wedding day extra special in Roma. You can book a chat with our expert wedding coordinator to get inspired by the picturesque location and get the advice from an experienced and professional team.
2. Business Conventions At Roma Function Centre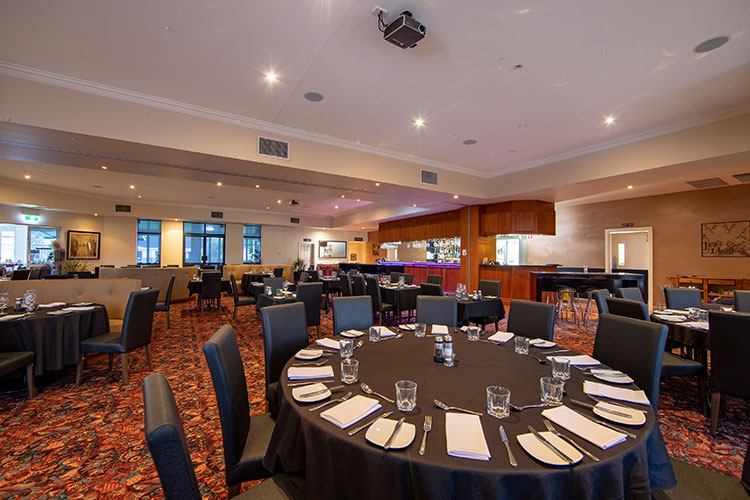 Roma Function Centre is the perfect place to host your next business convention. Our convention and function centre boasts 3 connected rooms that can seat up to 300 guests and can cater for numbers ranging from 6 to 400. Each room is fully equipped with state-of-the-art audio and visual technology. This technology is compatible many different devices, ensuring a stress-free delivery of all presentations. Our experienced and efficient team is on hand to cater to a flawlessly executed event.
Roma Accommodation 
Roma Explore's Inn also offers a variety of accommodation options. With 89 comfortable and spacious rooms, choose from a standard twin or family room, to fully furnished apartments. All rooms include air conditioning, heating, television, a fridge, WiFi, room service, and a desk. Business accommodation Roma provides business with a great perfect location and service for important business events at competitive prices. Further, special arrangements are offered for wedding functions.
Fine Dining Roma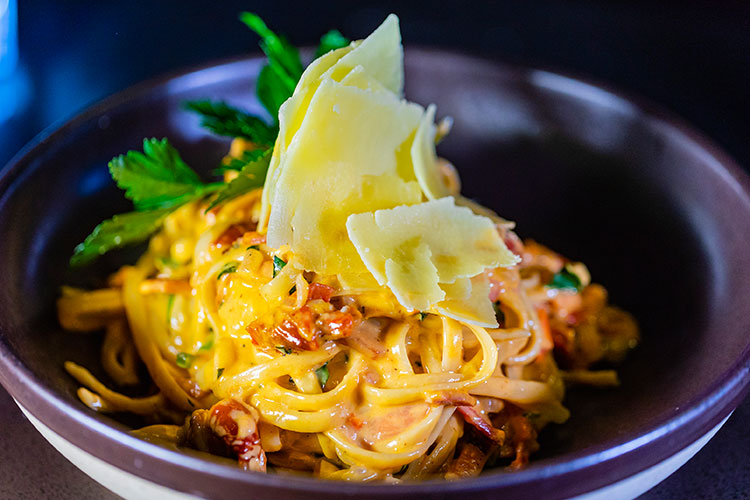 Furthermore, Roma offers an experienced fine dining and function centre that can seat up to 150 guests and serves the best of fine dining in the area. Our restaurant is open seven days a week and focuses on providing the highest quality of food and fantastic service. Start your day with us and enjoy our explorers breakfast buffet, open from Monday to Friday from 5:30 to 9:00 am & Saturday & Sunday from 7:00 – 10:00 am. 
If you're looking for a special occasion, our Explorers dinner is the ultimate fine dining experience in Roma.
Contact our Event & Marketing Coordinator to discuss your event and let us take care of all the details.