4 Things to Consider When Booking a Business Accommodation Roma!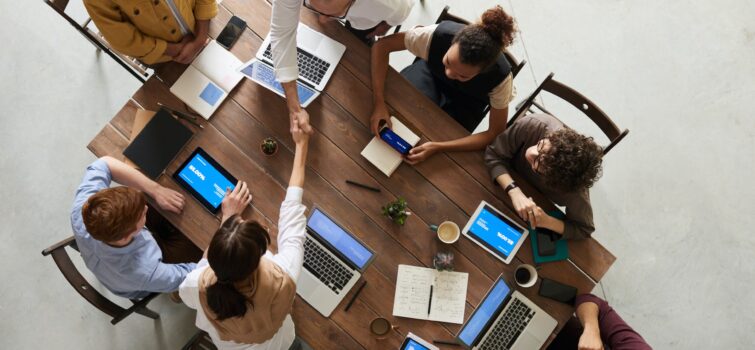 Are you looking to take a business trip to Roma in Queensland? Without properly choosing your business accommodation, you could hinder your ability to efficiently work. Locating a Business Accommodation in Roma that is suitable and sufficiently caters to your professional needs is vital.
You should consider the following four things when on the search for business accommodation in Roma:
Location and Proximity

When trying to find a Business Accommodation in Roma, you need to ensure that it is not inconvenient or out of the way to travel to. You should always be able to locate your business accommodation without hassle.
Try to look for accommodations that are not just easy to travel to, but are also in close proximity to key locations.
Roma Explorers Inn is conveniently located only 6km from Roma Aiport, making it extremely easy to travel to. This location ensures a convenient journey that is completely hassle-free, allowing you to focus on business-related matters.

Facilities and Amenities

Another thing to consider is the facilities and amenities on offer at the business accommodation. These could include things such as:
Free Wi-Fi
Free-Parking
Outdoor Pool
Air Conditioning
Pet-Friendly
Bar
Room Service
These provided facilities and amenities will be able to help you with any potential work you need to complete. At Roma Explorers Inn, we provide all the above-listed features to our guests.
Without proper facilities and amenities, you could find yourself unable to work as effectively. Simple amenities such as free-wifi, air conditioning, room service, and free-parking can drastically improve your experience at a business accommodation.

Pricing
Business trips do not have to break the bank, by searching for reasonably priced accommodation, you can save yourself a lot of extra money. A business trip should be productive, and not cost you an arm and leg. Finding the perfectly priced accommodation for you means you can save your business any unnecessary costs.
At Roma Explorers Inn, you can expect affordable transparent rates without any surprise hidden fees or charges. We offer a wide array of room options that will be able to fit your pricing expectations and needs for your business trip.

Reviews and Ratings

Finally, you should always consider reviews and ratings when deciding on your business accommodation in Roma. This will give you a good amount of insight and knowledge about how previous guests felt about the rooms and services offered.
If there are any major issues people voice them in the reviews, so you can know to avoid places that aren't fit for you. We highly recommend using Tripadvisor as your review platform of choice, it will allow you to easily read through ratings and written reviews.

Business Accommodation Roma: Key Takeaways
Before booking a Business Accommodation in Roma, always ensure to consider the location, the facilities/amenities on offer, the pricing, and the reviews/ratings.
If you are interested in taking a business trip to Roma and need accommodation, look no further than Roma Explorers Inn! We offer affordable rooms, multiple facilities, and amenities, and we are only located 6km away from Roma Aiport. Contact us today!