4 Things That Make Roma Hotel Great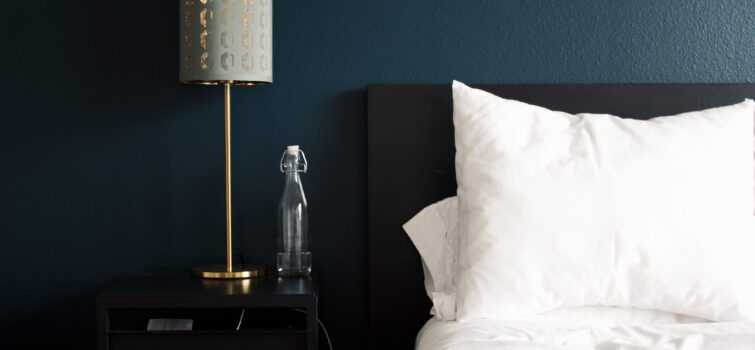 Choosing your accommodation is a critical decision that affects your budget, companions, and holiday experience. Normally, a hotel's reputation is determined by guest reviews on websites like TripAdvisor. Despite having basic features, such as walls, doors, beds, roofs, toilets, and showers, what sets some hotels apart? This article explores what makes the popular Roma Explorers Inn exceptional as a vacation establishment.
Roma Hotel
Bed
A comfortable bed is absolutely crucial for a good night's rest. After an exhausting long-haul flight, nothing feels better than experiencing a big, plush, and cozy bed. When you spread your arms out wide and lay on the bed for the first time, it feels like a fluffy cloud is engulfing you. All your cares and worries should disappear immediately and not resurface when you check out.
For travellers with extra cash to spend, consider Roma Hotel Executive King Suite and treat yourself to a luxurious triple-sheeted king-size bed and your own kitchen, these rooms make your stay memorable. Combine this with a complimentary bar fridge, slippers and a bathrobe, you will not want to leave the room!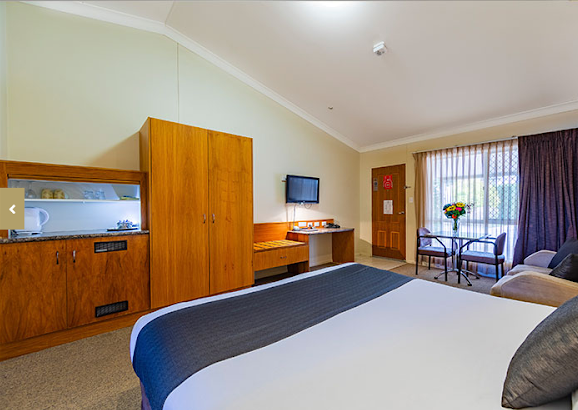 Roma Hotel
Shower
Showers are the driving factor at Roma hotel that determine our guest's decision to stay here. Our showers have decent water pressure and can maintain consistent water temperatures. Having a running cold water pressure that feels like a forceful blast pinning you to the wall is unacceptable, as it negatively affects your experience with the hotel.
Shower size is also important, and having two shower heads installed, or a spacious space is always a bonus. Imagine the thrill of basking under the hot steam of one shower head while the other massages your back. It's the ultimate form of relaxation after a long and sweaty day. 
Temperature 
Maintaining the perfect temperature in a hotel room is vital for your health and your experience during your stay. There's nothing worse than shivering in a cold room or feeling suffocating in a steaming space. We've all experienced frustrating moments trying to use the A/C without a working remote, struggling to open windows, or seeking refuge in cool bathroom tiles to escape the heat.
At Roma Explorers Inn, travellers benefit from the pleasant weather of Queensland as the weather tends to be warm and dry from March to May, perfect for anyone considering travelling to escape the cold winter as in the other states of Australia. 
Roma Restaurants
The second best thing at Roma Hotel is the restaurant, providing the best fine dining experience in the area. Our 150-seat establishment is the perfect spot for guests and visitors looking for exceptional food and service. 
We are open seven days and committed to delivering the highest quality cuisine. Enjoy a freshly cooked breakfast menu each morning featuring classic Australian dishes, salad bowls, sushi, and dessert options.
Live Like A Roman at
Roma Hotel 
If you are looking for a room, we offer 89 comfortable and spacious rooms equipped with everything you will need during your stay. 
Choose from our Workers' Deal or Bus Groups package for special deals and add-ons that makes your vacation even more special. Contact us today!