Everything You Can Do at the Roma Explorers Inn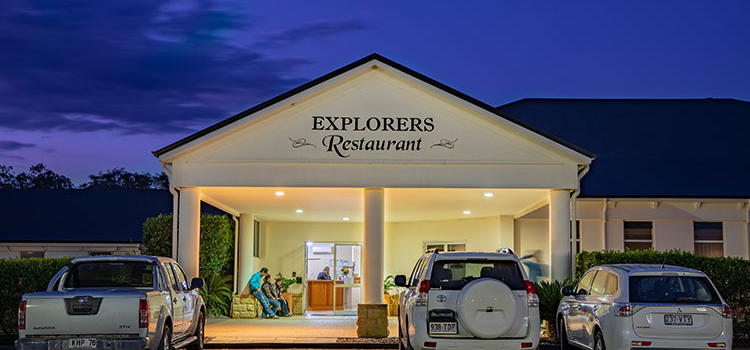 Everything You Can Do at the Roma Explorers Inn
The Roma Explorers Inn is a stunning hotel based in Roma Queensland, and offers many activities for guests to participate in. If you are planning to travel to Roma then our Inn is an excellent option to visit and sleep at. Let's discuss what we have on offer for guests and restaurant-goers.
Experience Fine Dining at the Roma Explorers Inn
Experience excellent fine dining at our 150-seat restaurant which showcases some of the best dining in the area. Spend breakfast here and indulge in delicious high-quality foods and drinks. We offer both vegetarian and vegan options, so no matter your dietary restrictions, you can still enjoy eating at the Roma Explorers Inn.
This is the perfect place for you to unwind with some friends after a long day and grab something delicious to eat. We are open from Monday to Friday from 5:30 AM to 9:00 AM and Saturday and Sunday from 7:00 AM to 10:00AM. 
Our wide selection of breakfast options means we have something for everyone, from pan-fried barramundi to roasted lamb noisette, you can rest easy knowing we will have something for you. Browse our menu beforehand to see our full selection of options.
Swim in the Pool
Relax and unwind in our beautiful pool, right in the middle of the Roma Explorers Inn quadrangle, people of all ages can take a swim to cool off and have fun. Temperatures in Roma can reach quite high numbers, so the pool is the perfect way to cool down, you can even bring your kids, and keep them occupied for the day.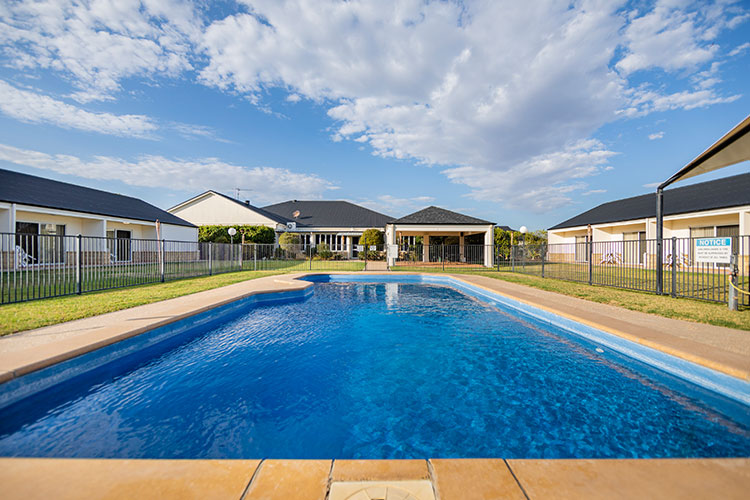 Host Your Wedding
If you're planning to host a wedding, then the Roma Explorers Inn Wedding Venue is a perfect option for you. We offer a spacious and modern wedding venue that is perfect for your special day. Need help with wedding planning? Not to worry, our wedding planning experts can assist you to create a perfect day for you and your loved one. Our versatile space means we can easily tailor our venue to any theme or need that you may have.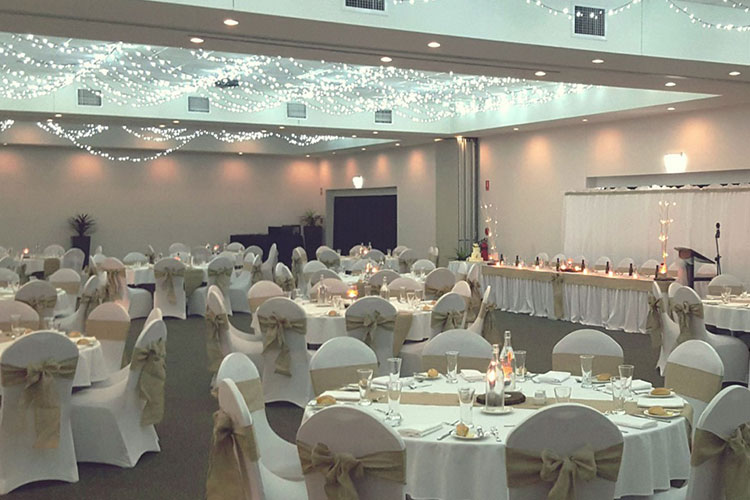 Enjoy Your Room
Choose from our 89 different rooms to experience and enjoy, each being equipped with all the essentials to fully enjoy your stay in Roma. Our rooms are designed to be modern and comfortable, with facilities and amenities to bring your experience to the next level. All of our rooms provide you with air conditioning, room service, internet, television, and a desk.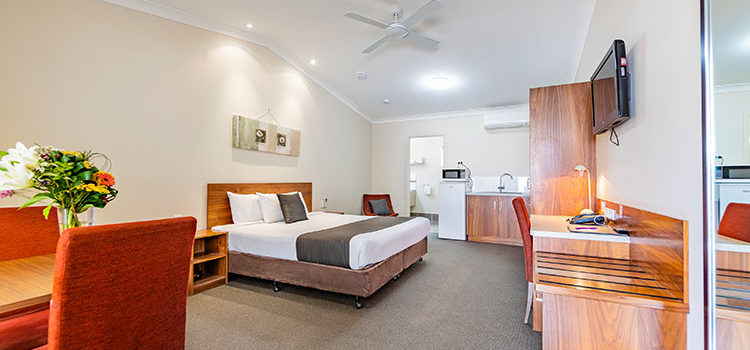 Put On a Conference
With enough room for 300 guests, our Convention & Function Centre is absolutely perfect for those looking to host a conference in the Roma area. Each of the three rooms we provide is fitted with high-tech audio and visual technology, allowing for the best conference experience possible. Host important business talks or meetings in our centre, or even present a presentation, our experienced staff will make sure everything goes smoothly, letting you focus on other matters.
Ready To Experience the Roma Explorers Inn?
So what are you waiting for? Come down to the Roma Explorers Inn and experience our fine dining, wonderful rooms, stunning pool, wedding venue, and even convention centre. Get in touch with our friendly team today and book your own room.