5 Must-See Sites in Roma For The History Buffs!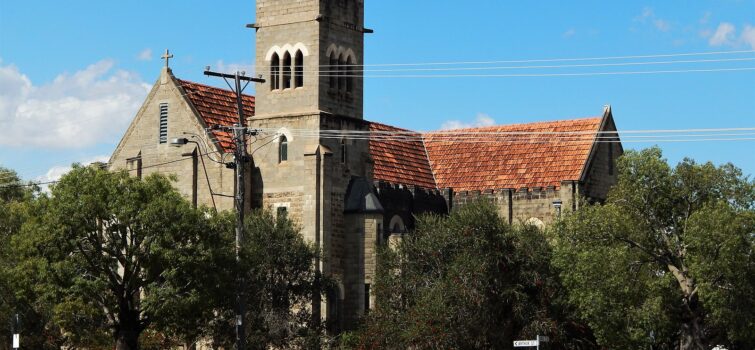 The Roma Accommodation You Need For Your Historical Landmarks!

Roma is a charming town located in the Western Downs region of Queensland, Australia. The town has a rich history that dates back to the mid-19th century, originally a transportation hub for the surrounding cattle stations. So if you're a history buff, and planning to pen in your Roma accommodation for the city, you might already have The Big Rig Museum or the War Memorial Heroes Avenue on your list, but Roma Explorers Inn brings you some of the lesser-known historical places that offer a glimpse into the town's past.
St. Paul's Anglican Church
St. Paul's Anglican Church is an elegant and historic church that dates back to 1878. The Cathedral is Victoria's most visited sacred place, with over 400,000 visitors a year. It  features stunning stained glass windows and is a beautiful example of Victorian Gothic architecture. It is open to the public and you can book a guided tour, attend a service or check out one the many exhibitions they host throughout the year to promote local artists and raise money for charity. 
Roma Cemetery
If you don't get spooked easily, check out the Roma Cemetery. It is the final resting place of many of the town's early settlers and pioneers. The cemetery features a range of headstones and monuments that provide insight into the lives of the people who helped shape the town of Roma.
 Cobb & Co Changing Station, Surat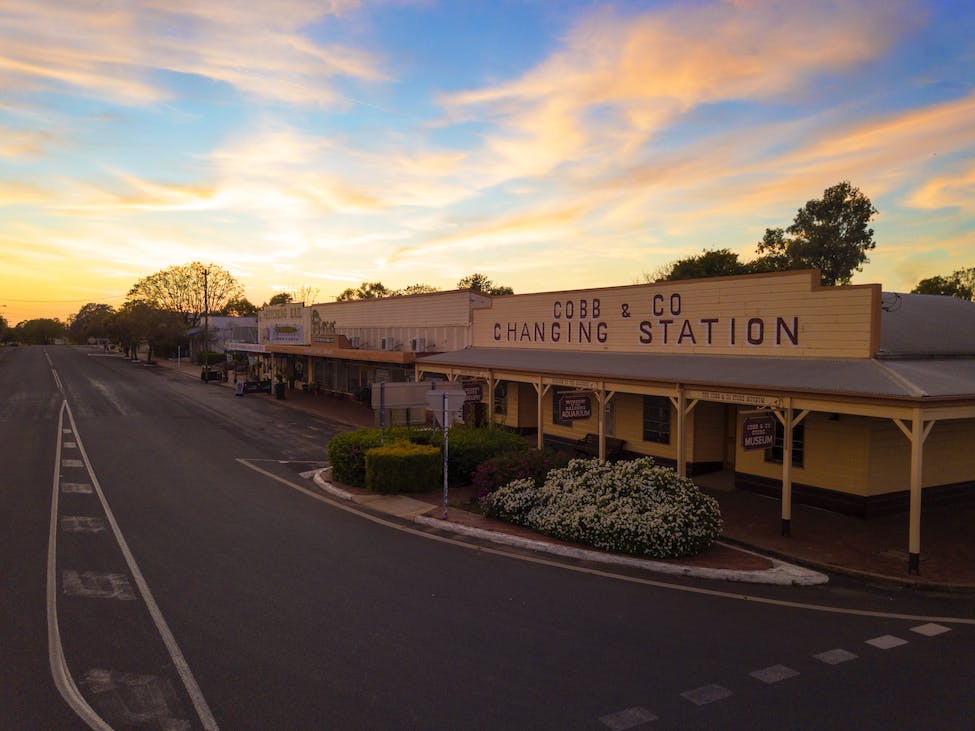 A visit to the Cobb & Co Changing station is like travelling back to the founding days of the Surat area. It is the original site for pick-ups and drop-offs for coach travellers and goods. The station now houses a 14-seater replica horse-drawn coach, an enormous 25,000 litre freshwater aquarium, a regional art gallery, as well as the Cobb & Co Store Museum. 
Yuleba
60 km east of Roma, Yuleba has at least two sites of significance to the Aboriginal communities residing in the area. ​Yuleba in Mandandanji language means 'water lilies', and Judd's Lagoon, in Yuleba, is famous for its beautiful water lilies and an abundance of birds and animal life. It is a large, peaceful body of water, which was historically used for fishing and hunting by generations to the Australian Indigenous community. The Lagoon was once also known for its mineral mud baths, a therapy that First Nations people knew and practised long before the Western society learned about it. Visitors can now visit and even camp on the site.
The Native Rock Wells is another sight of significance in Yuleba, if you want to see a display of Indigenous ingenuity and testament to the wisdom of traditional landowners. The wells were constructed by hand, and cleverly designed to filter rainfall, providing safe drinking water for the people. 
Roma Railway Station
 The Roma Railway Station entered construction in 1879 and played a significant role in the development of the town. The station, now beautifully restored, serves as a tourist information centre and a venue for several events throughout the year.
Roma, Queensland is a fascinating town with a rich and diverse history. So, when you plan a visit to Roma, check out these historical places and don't forget to book your accommodation. Visit Roma Explorers Inn for more information on booking and a guide for all things Roma!