Treat Your Dad For Father's Day At Roma Explorers Inn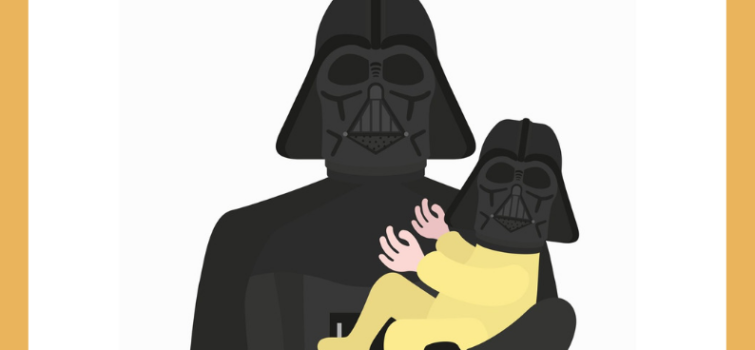 Treat Your Dad at Roma Explorers Inn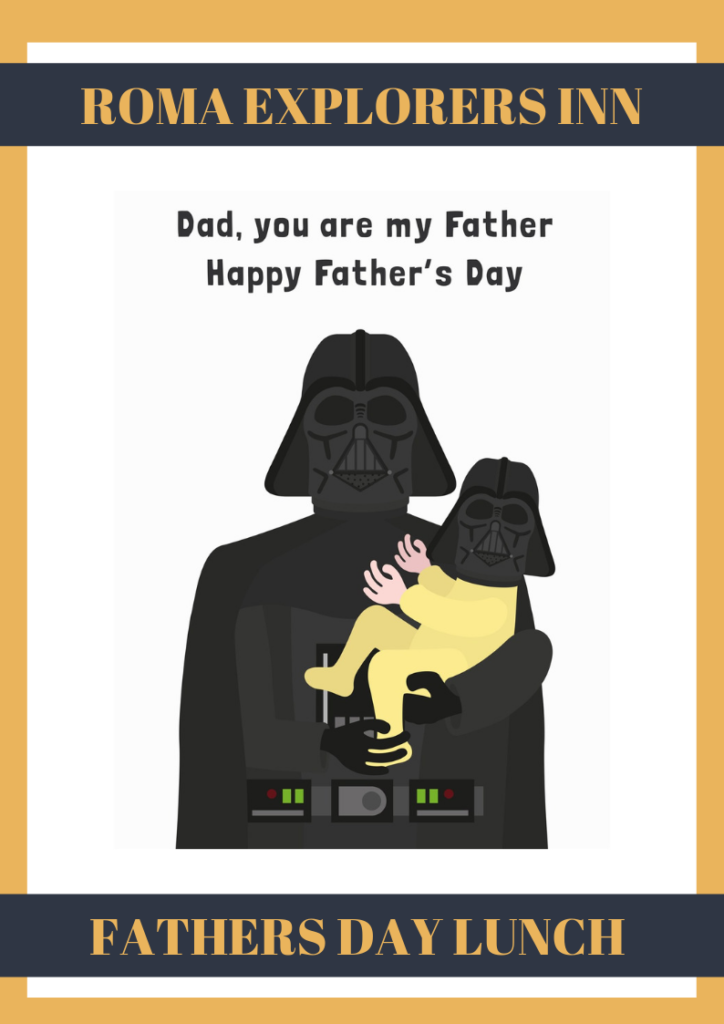 With the special day just around the corner, we have got your Father's Day lunch sorted.
Whether you're a local Roma resident, or you're visiting our town, join us on the 1st of September from 11 am to  2pm to say Thank You to your Dad with a delicious hearty meal at Roma Explorers Inn.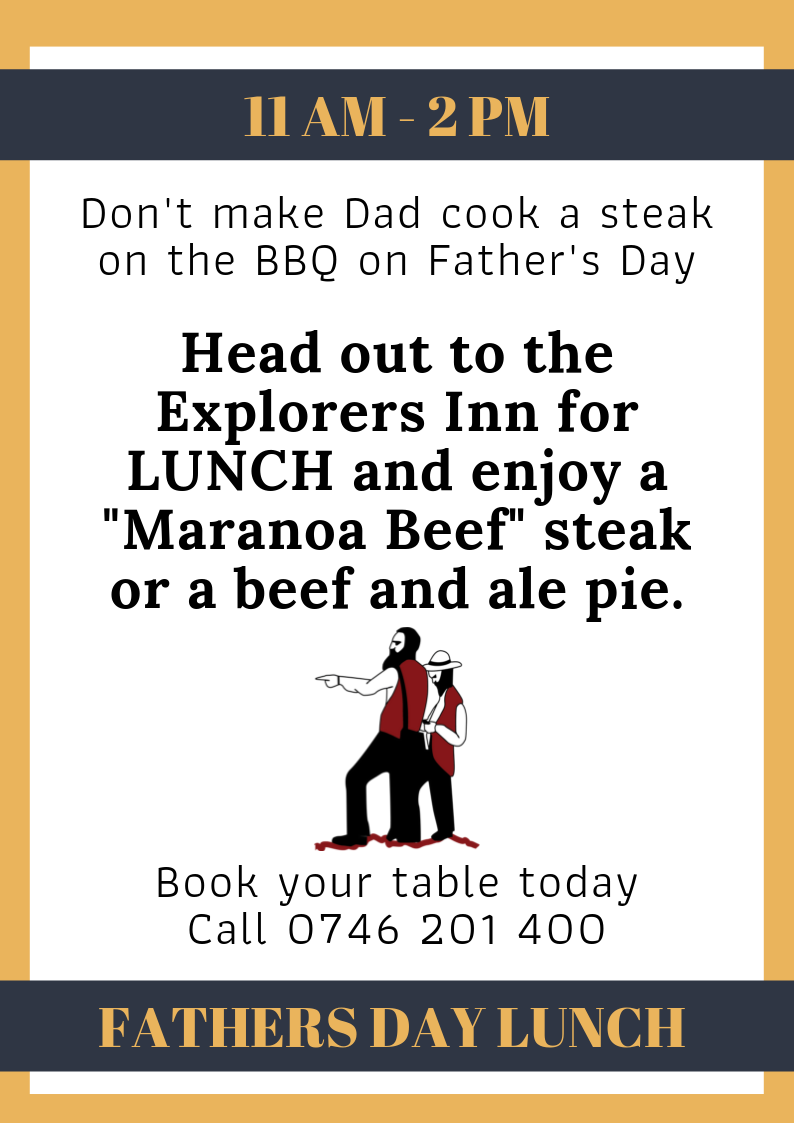 Don't make Dad cook a steak on the BBQ! Enjoy a range of meals from beef and ale pie, to rump steak and of course followed by a tasty dessert.
As you dine with Dad, you'll also be experiencing outback Queensland at its finest. As Western Queensland's second largest urban community, you'll be getting more than just a meal. To make the day even more special, we've compiled a list of Roma's best attractions that the whole family can enjoy.
Book your table today and treat your Dad to quality time and a delicious lunch during your stay in Roma Queensland.
For Roma Accommodation during this weekend, visit our website or contact us here. 
If you'd like to treat your Dad this Father's Day, give us a call on 0746 201 400 to book your table today at Roma Explorers Inn. 
We look forward to making this day extra special for you and your family!
Take a look at our Fathers' Day menu down below.