How to Find The Best Accommodation For Your Vacation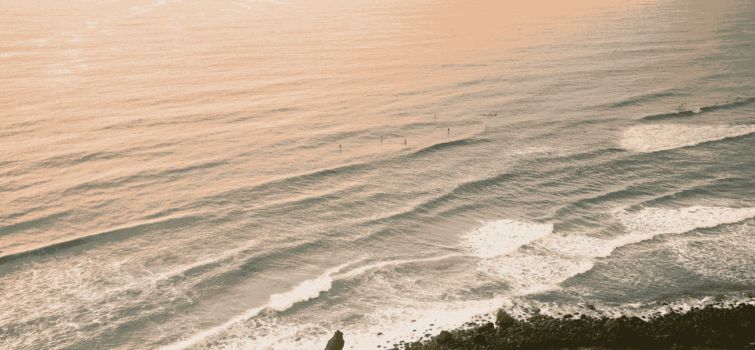 Whether you're looking for Roma accommodation options or accommodation elsewhere, here are the top tips and questions you need to consider before booking a place to stay.
If you're planning to stay in Roma in Queensland, Roma Explorers Inn has an impressive rating of 4.5 stars due to its diversity of facilities, and therefore is regarded as one of the most trusted Roma accommodation choices. 
1.  Choose the location carefully
Location is one of the most important factors in choosing accommodation. You should pick a place that is relatively close to public transport, airports, attractions, restaurants, as well as the places you plan on visiting.
Before booking any accommodation, you should consider: 
Is the accommodation near any bus or train station? 

Are there any restaurants and shopping centres close? 

Is it easy to reach the attractions you wish to visit from the accommodation? 
2. Use reliable sites for reviews
Read reviews from reliable sites to see what is it really like to stay at the specific accommodation. Reviews can be extremely extremely informative and helpful because they may reveal the true experience of what it is like to stay at the hotel or resort.
Here are some trustworthy sites you can read reviews from: 
3. Book early 
Booking in the last minute can result in you paying an immensely high price. The worst thing to experience when you're just about to go on vacation is seeing your accommodation having no booking options because it is all sold out. 
Important questions to consider
Are you travelling for a special occasion?
A special occasion may include a wedding, birthday, honeymoon, or any celebration. There are many accommodations that do not suitable for those circumstances, therefore it is essential to learn about the place first. On the other hand, there are some luxury hotels that offer unique benefits and facilities.
For example, Roma Explorer's Inn offers the perfect venue for an outback wedding and all other important occasions. Their function centre is highly rated and can host over 300 people. Roma Explorers Inn also offers special deals for wedding bookings. This Roma accommodation is therefore perfect for anyone who wish to celebrate a particular event and experience the luxury of a fine dining experience.
Do you need cooking facilities? 
Eating out multiple times a day at restaurants can be immensely expensive, especially if you are travelling for a long period of time. Therefore, staying at an accommodation with cooking facilities will help you save your money. Moreover, If you enjoy cooking, or wish to prepare quick and easy meals, then cooking facilities are a must. 
Will you be driving? 
If you are driving then it's worth finding an accommodation that has parking facilities. Having a car is extremely helpful, especially if there are not many public transport options available for you.
Do you like working out? 
Having the option to go on a treadmill is always nice. If you like to exercise when on vacation then you should choose a place that provides fitness facilities. Your other option is to find accommodation near public gyms.
Accommodation Roma QLD
In all cases, it is very important to know what type of amenities an accommodation has. Amenities can include swimming pools, in-door theatres, spas, free breakfast, free internet and wifi access, and more.   
There are so many things to consider when trying to find the perfect accommodation. It can be overwhelming! If you have any queries about activities in Roma, or wanting to book a stay at one of the most highly rated Roma accommodation places, contact us now or visit our website!