New Roma Restaurant Menu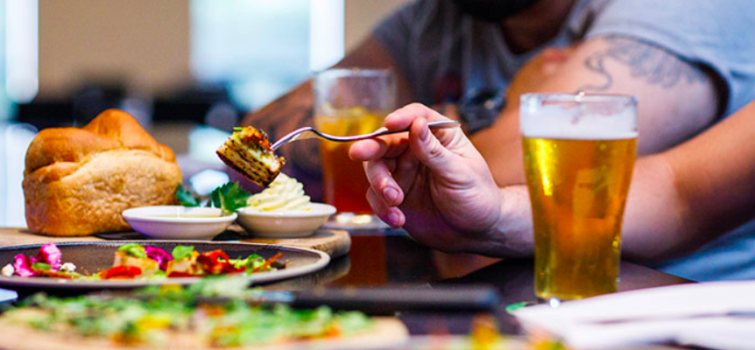 Our new and updated Roma restaurant menu certainly caters to all tastes, diets and appetites.
Winter has come. It's that time of the year when you tend to feel quite lazy, or you're likely wanting to just sleep in and enjoy the warm snuggles with family. Maybe you're not in the mood to go around searching for your next dinner spot. And you know what? That is perfectly fine – particularly when you're staying as a guest at Roma Explorers Inn, because our new Roma restaurant menu is ready to fill all of your culinary needs.
As a matter of fact, we wouldn't be surprised if you look at our new menu and decide to try our various dishes for different days. We pride ourselves in being more than just a basic inn or motel. Our aim is for all our guests – backpackers and long-term lodgers alike – to enjoy resort-style accommodation in Queensland. And that includes getting a real taste of the best out of our local cuisine.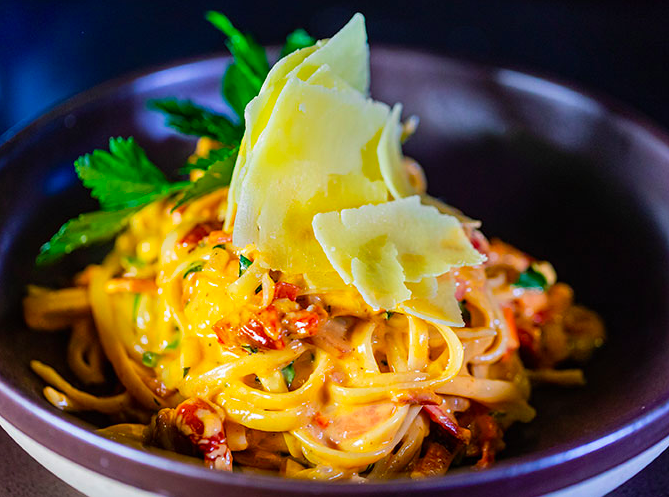 Here are some highlights from our Roma restaurant menu that should spark your curiosity:
Starters
• Moreton Bay Bug ($22)
• Crocodile Spring Rolls ($10)
Mains
• King Prawn Linguine ($29)
• Murray Cod Hangi ($45)
Desserts
• Dark Chocolate Mousse ($12)
• Cheese Charcuterie ($12)

Maranoa Beef
We're also very proud to have on the menu our signature steaks courtesy of Maranoa Beef. What is Maranoa Beef? Essentially, it's a family business run by beef producers Bec and Craig Beissel. They are responsible for delivering high quality beef products from grass fed cattle. Their cows have been raised on the green and natural pastures around the region of Maranoa.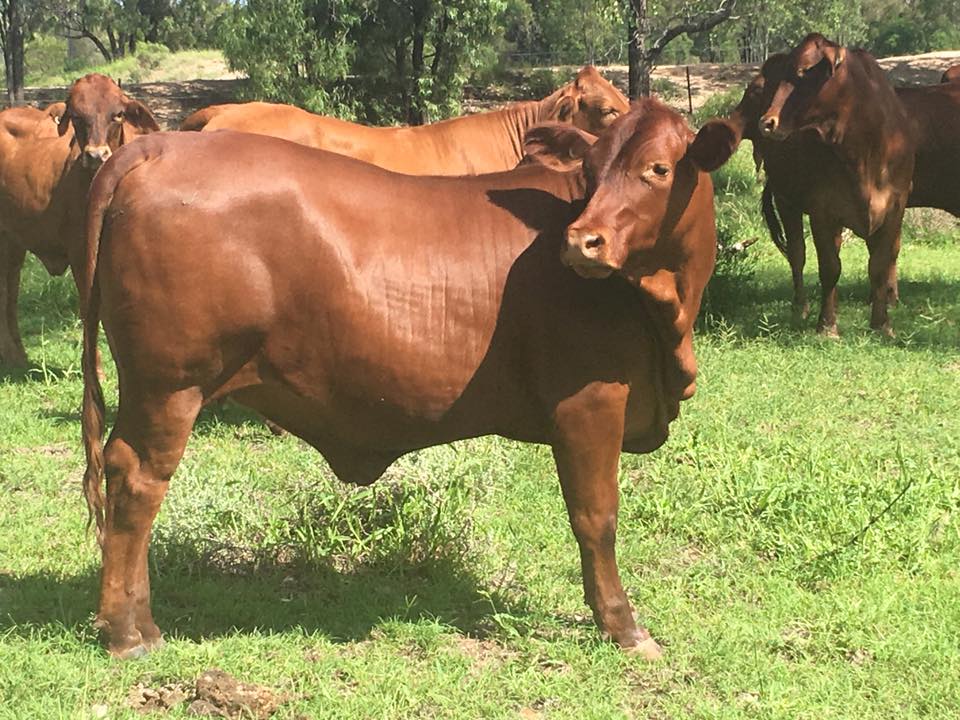 Here in the town of Roma, we trust in the safe, sustainable and animal welfare-conscious farming practices of Maranoa Beef. It is through our partnership that we're able to offer our guests and diners these premium and flavoursome dishes:
Eye Fillet ($41)
Rib on the Bone, 450 grams ($45)
N.Y Sirloin, 300 grams ($40)
Prime Rump, 400 grams ($37)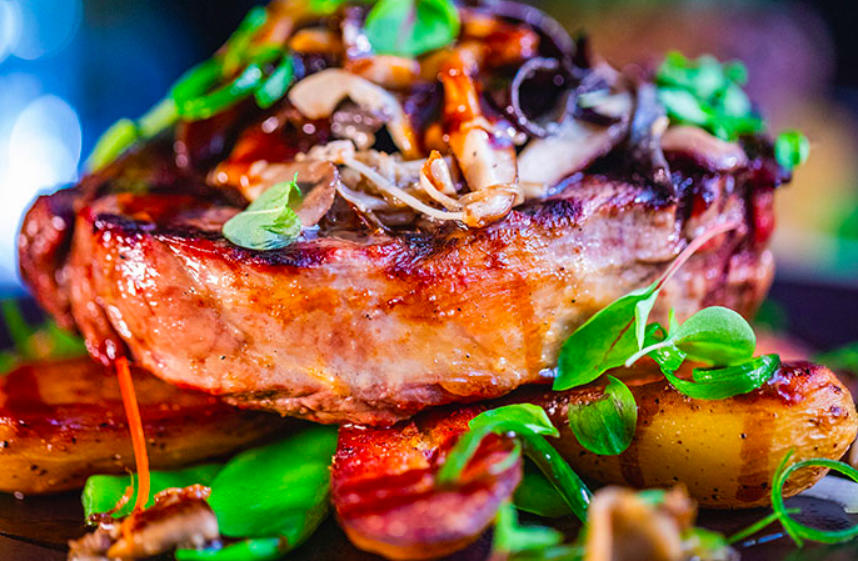 All our steaks come with a sauce of your choice: gravy, mushroom, pepper, red wine jus or Dianne. Additionally, you can complement it with any of our available side dishes – Explorers fries, onion rings, gypsy salad, vegetable stack, seasonal vegetables, creamy mashed potato, sweet potato fries or potato galette – priced at $7 each.