Outback Wedding Venues – Roma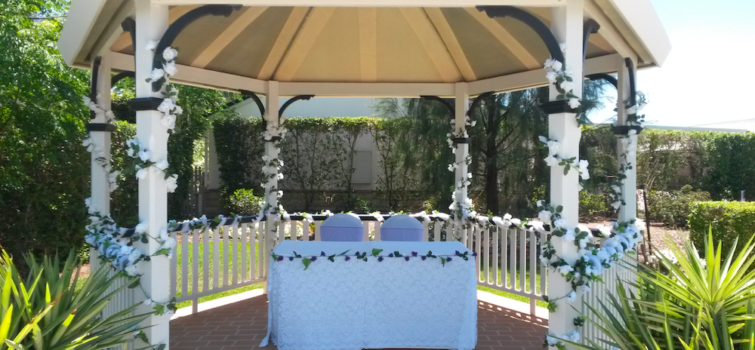 When it comes to finding the perfect wedding venue, the options can be overwhelming. But if you're looking for something truly unique and unforgettable, consider holding your special day in outback Queensland at wedding venues in Roma.
Roma, located in Queensland, Australia, is known for its stunning natural beauty and rich history. It's the perfect location for couples who want to incorporate the rugged beauty of the Australian outback into their special day.
Why go to Roma for an outback wedding
Airport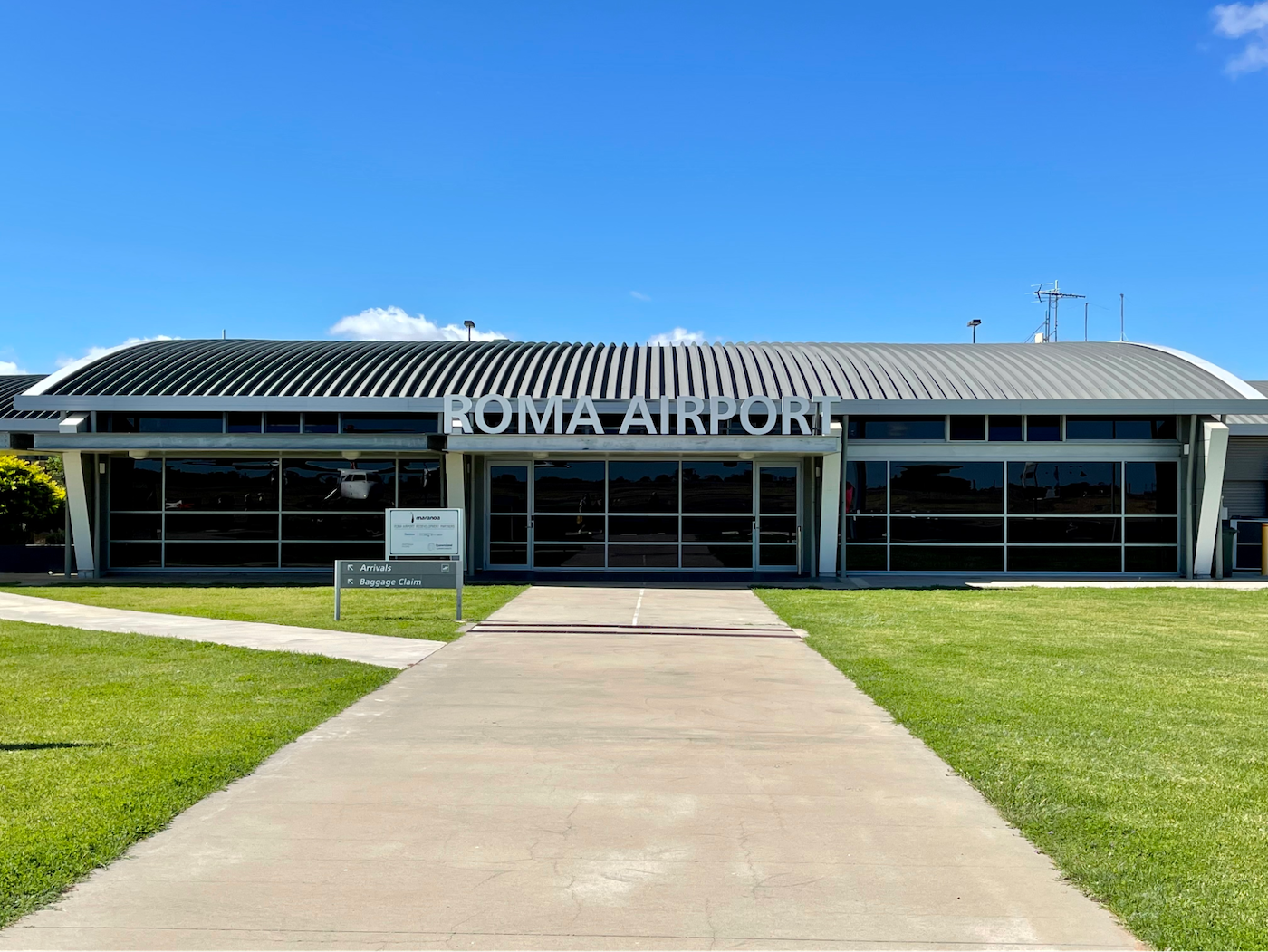 Roma airport is one of the busiest airports in outback Queensland. It allows for easy access for all the family members that aren't willing to drive that long. Roma Explorers' Inn is conveniently placed near the airport, making it easy for your guests to arrive and depart without any hassle.
Perfect Road Trip Opportunity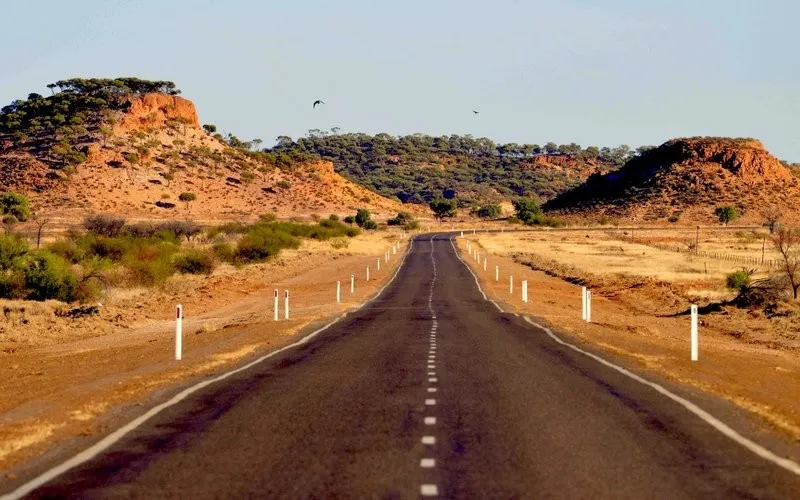 For the travel lovers, Roma offers a unique and incredible road trip opportunity that is one in a lifetime. The drive goes through the outback, with its vast landscapes, rugged terrain, and stunning scenery. It is sure to be an unforgettable experience. It's a great opportunity to bond with family and friends and make memories that will last a lifetime. Your wedding guests can enjoy more than just your wedding. 
Unique Views At Wedding Venues Roma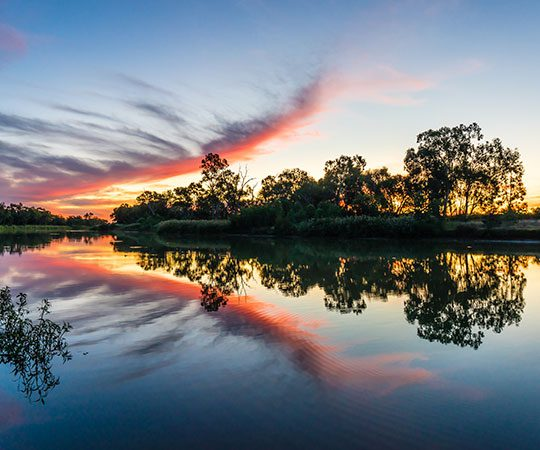 The natural beauty of Roma offers a unique and breathtaking setting for your special day. From the red dirt and rugged landscapes to the clear blue skies and stunning sunsets. Every angle provides a picture-perfect background for your wedding photos. Whether you choose to have an outdoor ceremony or indoor reception, you'll be surrounded by the natural beauty of the outback.
Wedding Venues Roma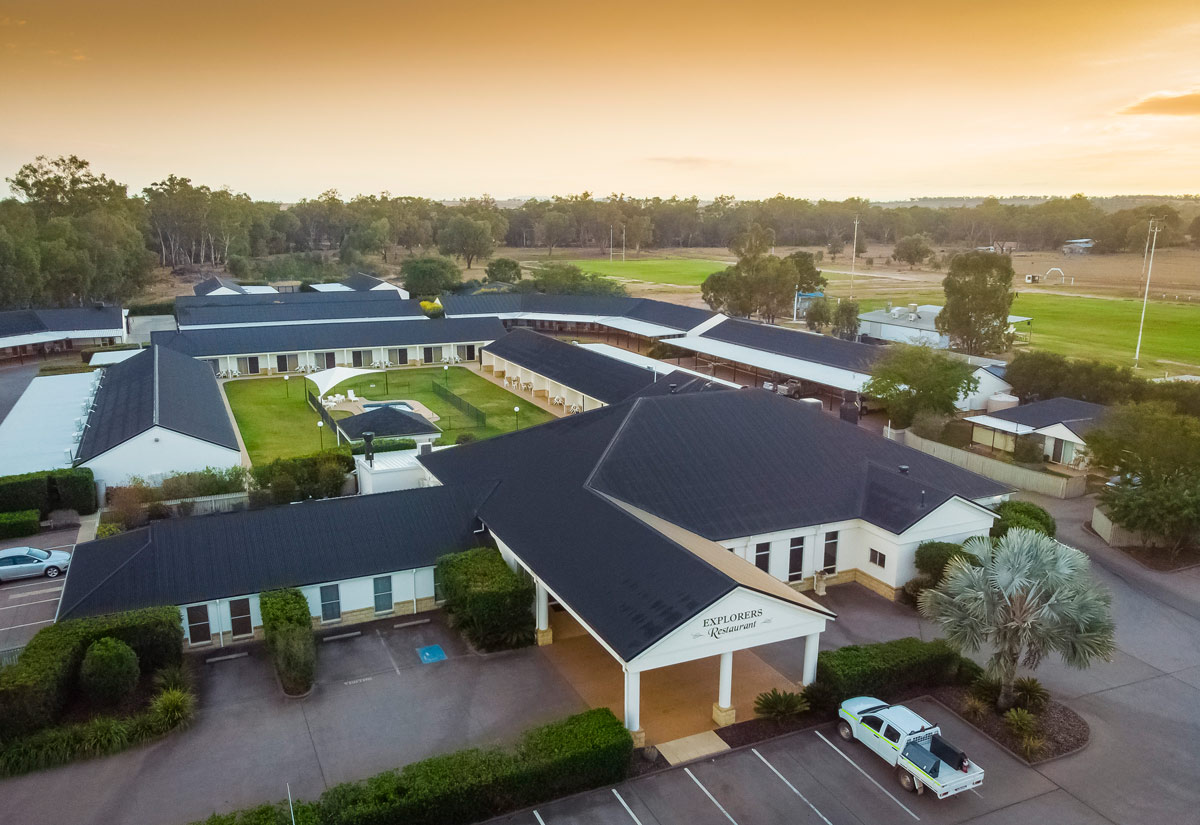 Roma Explore's Inn offers the perfect venue for an outback wedding, showcasing the history and beauty of Roma. The Roma function centre is majestic and can host over 300 people. The venue is fully equipped with a state-of-the-art sound system, lighting, and air conditioning. Roma Explorers Inn also offers special deals for wedding bookings, ensuring that you get the most value for your money. This venue is perfect for couples who want to combine the rustic charm of the outback with the elegance and luxury of a fine dining experience.
Accommodation Roma QLD
Roma Explore's Inn also offers extensive Roma accommodation options for you and your guests. From luxurious suites to comfortable rooms, we have something to suit every taste and budget. With our convenient location and top-notch facilities, you and your guests will have everything you need for a comfortable and enjoyable stay.
When it comes to planning your outback wedding, Roma Explore's Inn offers the perfect combination of natural beauty, luxury, and convenience. So why wait? Book your special day at Roma Explore's Inn and create memories that will last a lifetime.