The Bucket List Fine Dining Experience at Roma Explorers, Queensland, Australia
Why travel if you won't even explore the best eating experience in the area? The abundant choices may make you feel unsure about where you should enjoy your meals from, but if you're looking for the bucket list fine dining experience in Queensland, Roma Explorers Inn is an absolute must try. 
Fine dining
at
Roma
, Queensland: the location
Where you consume your food can contribute to increasing the overall dining experience, as you'll understand when you enjoy your fine dining at Roma's outback cafe, or around the pool, or in the relaxing restaurant.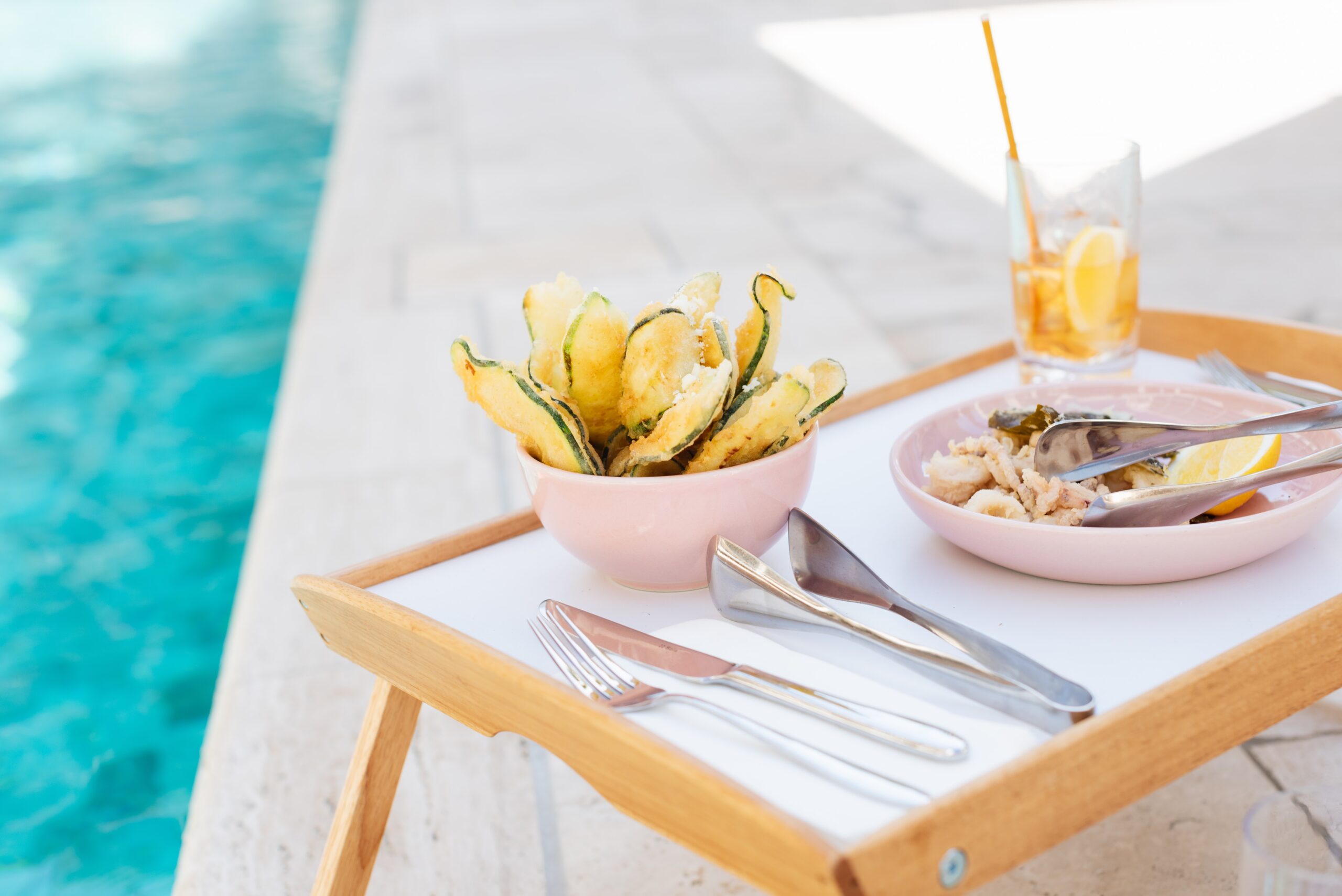 Fine dining
at
Roma
, Queensland: the menu
The best of local beef and nearly all locally produced food are made even better by the professional, talented chefs at Roma Explorers Restaurant. 
Also, every dietary requirement is accounted for, so if you or your loved ones need vegetarian, vegan, and gluten free options, all you have to do is let the staff know. Children menus are also available, so your kids can enjoy their favourite food too! 
The fine dining Roma offers start with the breakfast buffet, which opens every weekdays from 5.30 to 9am, and weekends from 7 to 10am. 
Fine dining
breakfast at
Roma
Freshly cooked and prepared breakfast menu, from classic Australian fry-up to salad bowls and sushi are available every morning. If you prefer desserts for breakfast, rest assured as you can have your pick of the morning dessert options at Roma Explorers Inn's breakfast buffet. 
'From the grill' selection for fine dining
at
Roma
The best cuts of meat, such as OP Rib Fillet on the Bone and Wagyu Rump, are served with your choice of sides. You would also want to try the signature steaks of Roma's Fine Dining, Maranoa Beef.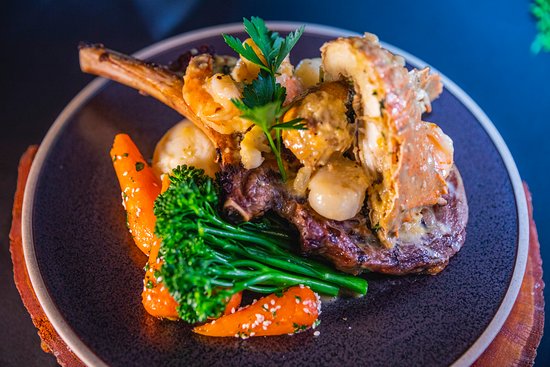 The local, family run business delivers the high quality beef from grass fed, raised-in-the-natural-pastures-of-Maranoa cows. 
Bec and Craig Beissel, owners of Maranoa Beef, are raising their cows sustainably and animal welfare-consciously. 
In addition to the steaks and grilled selection, you can also opt for seafood, pork, lamb, pasta, and more delightful choices from Roma's Fine Dining menu.  
Desserts and drinks at Roma: double the fun with double portion
Unwinding in Straya feels incomplete without desserts and drinks, and Roma Explorers do not fail to deliver. 
From Creme Brulee to Caramelised Pear, Chocolate Mousse, Affogato Liqueur, and Espresso Martini. From local beers to wines. The options at Roma are so extensive, so you can explore your favourites and try local delicacies!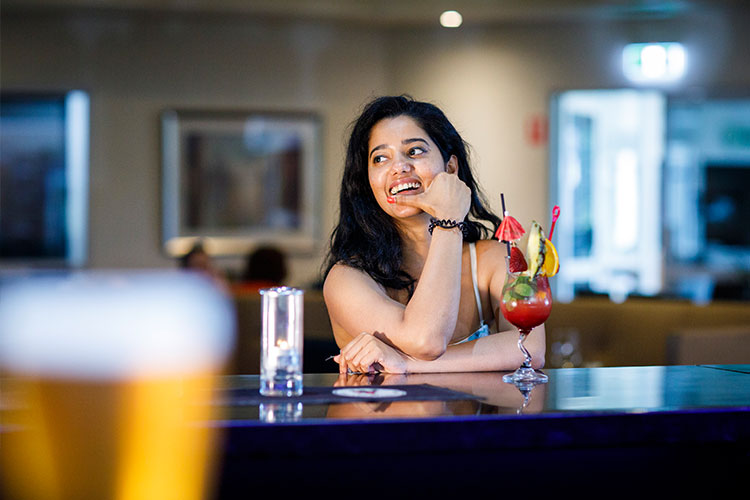 No judgement if you love the desserts so much that you order double portions. After all, you're not the only one who does that! 
Find Roma Explorers Restaurant's Dessert menu here.
Find Roma Explorers Restaurant's Drinks menu here.
Fine dining
at
Roma
, Queensland: the room service 
If you're looking for a breakfast in bed experience, fine dining room service is a concept you want to explore! Choose your meal from Roma Explorers Room Service Breakfast Menu here, and your drink from the Room Service Beverage Menu. 
You can also order a lunch pack from Roma Explorers Inn. Find your options here. 
Can't decide what you want? Explore all of your options here.