Top 4 Popular Roma Restaurants To Visit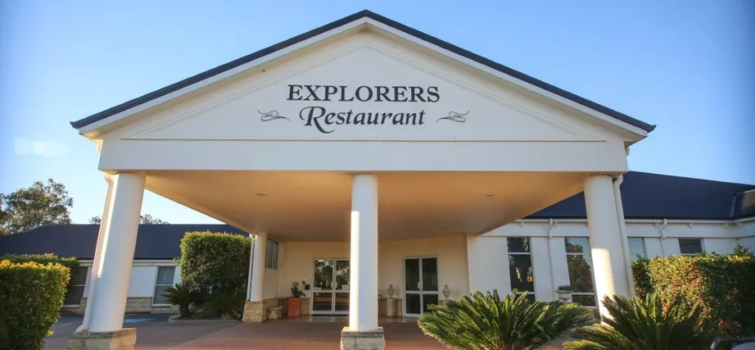 Roma in Queensland is known for its wide variety of dining experiences and Roma restaurants. If you're heading over to Roma, here are the top 4 Roma restaurants to visit when you're in town. If you're planning to stay and dine in Roma Queensland, Roma Explorers Inn, and their Explorers Restaurant are established Roma accommodation options that are highly trusted by visitors all around Australia. Read more for dining recommendations: 
1. Explorers Restaurant
Explorers Restaurant is one of the best fine-dining restaurants in the area. The restaurant is located at the Roma Accommodation, Roma Explorers Inn, and offers the highest quality of both food and service. Roma Explorers Inn is extremely convenient for those looking to dine in the local area. Therefore it is the perfect place for a date night or a special occasion. Coupled with an extremely high rating of 4.5 stars, this is a must-visit in order to experience fine dining Roma!
Explorers Restaurant also caters to all functions and special occasions and will make any event – such as weddings, birthday parties, or anniversary dinners even more memorable!
2. Bakearoma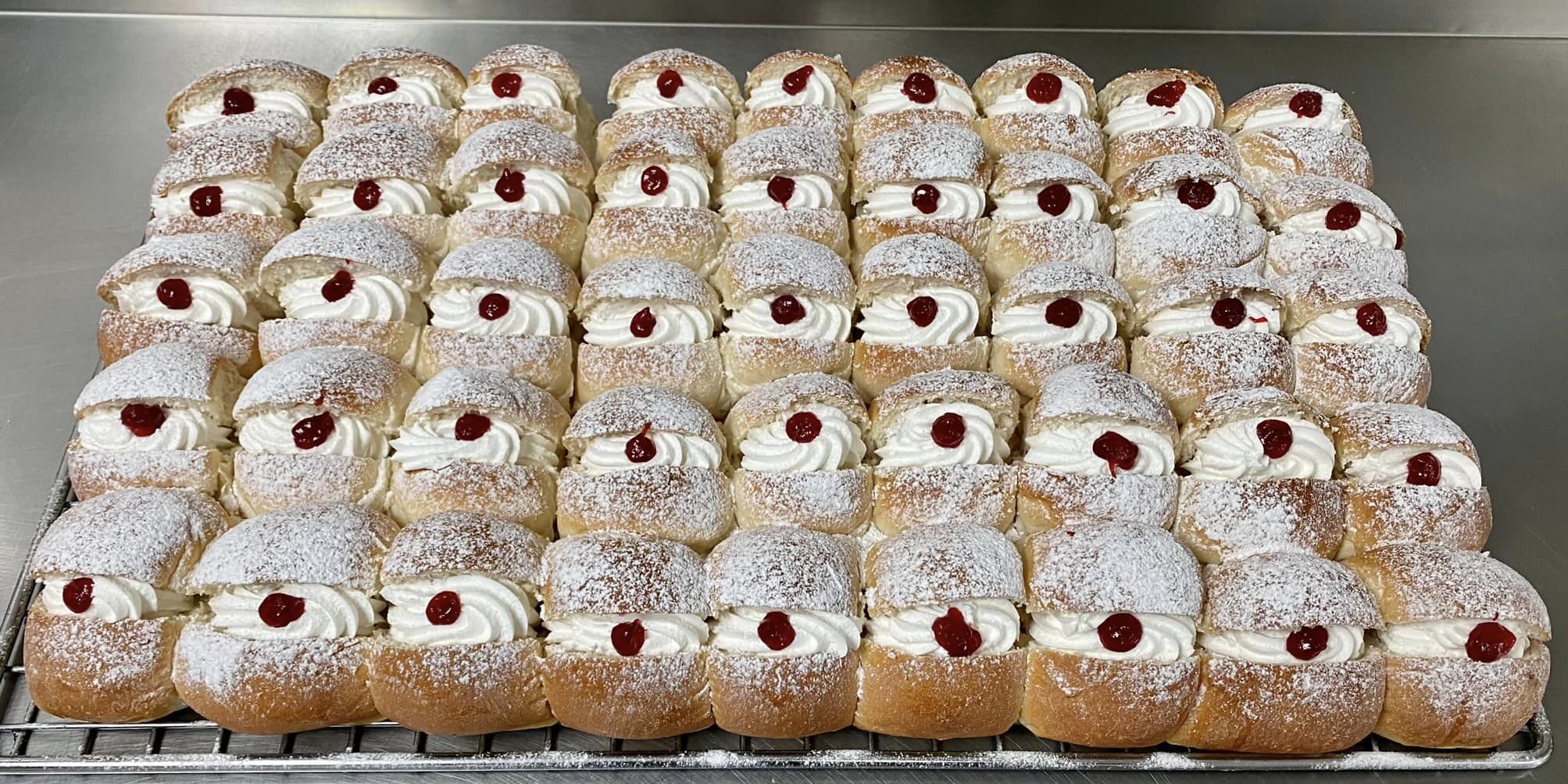 Bakearoma is a bakery and coffee lounge where you can indulge in delicious pastries and cakes, which you and your friends can even design! They also have the largest bakery product range in South West Queensland! The Roma restaurant cares for all visitors and therefore offers great accessibility. This is only a 4-minute drive from Roma Explorers Inn, and with a high rating of 4.0 stars, and the ability to customise your own cakes, this is a must if you are planning to experience the best of Roma restaurants!
Additionally, Bakearoma offers both local and remote service and delivery options for special events – this is a great dining alternative for your next dinner party, wedding, or simply breakfast in bed. 
3. The White Bull Tavern 
The White Bull Tavern is the perfect place to hang out with your friends or loved ones. The pub serves delicious burgers, pizzas, cocktails, and Boston's best lobster rolls. The also pub offers entertaining weekly events such as karaoke, comedy, DJs, and more! There is always something to do with your friends here!
With a rating of 4.3 stars and a quick 3-minute drive from Roma Explorers Inn, the White Bull Tavern needs to be on your to-do list of Roma restaurants to visit! 
4. Royal on Ninety-Nine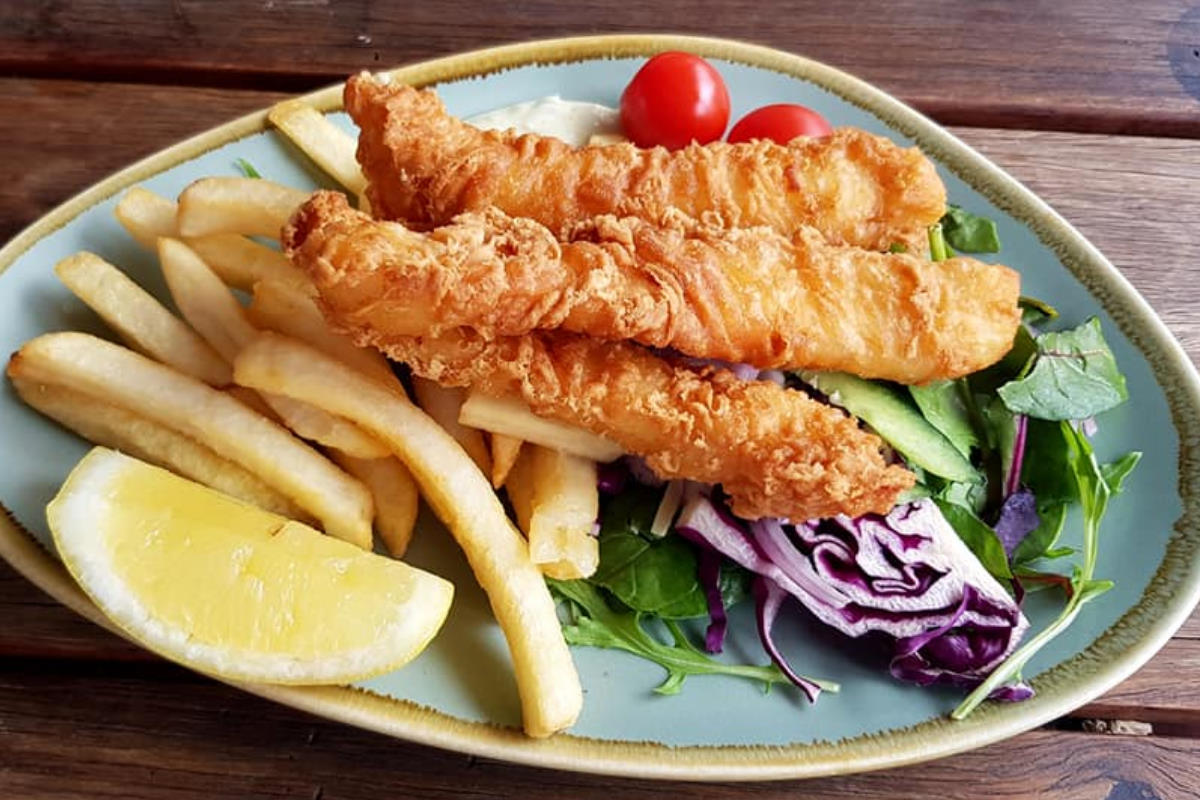 Royal On Ninety-Nine is an extremely loved and popular pub that offers a variety of delicious foods, live music, and a deck party every single Friday! These entertaining weekly events include pool competitions, raffles, trivia, and musical bingos. This is a short 4-minute drive from Roma Explorers Inn and is the only restaurant in all of Roma that features a rooftop bar!  The Roma restaurant inherits a beautiful history that earns the heart of all visitors.
Additionally, they cater for all celebrations and business meeting needs. They even offer an app where you can unlock opportunities at Rambutan! With an impressive rating of 4.1 stars, it is one of the perfect Roma Restaurants to visit with your friends! 
All in all, Roma is home to spectacular dining, suited for all occasions. For any questions about accommodation, experiences, and Roma restaurants in Queensland, get in touch with the wonderful and friendly staff at Roma Explorers Inn!