Top 6 Travelling Tips You Need To Know
If you're planning to have a holiday in Roma in Queensland, Roma Explorers Inn is an extremely well-known and established Roma accommodation option. With an impressive rating of 4.5 stars, and its wide range of attractive amenities and a spacious function centre perfect for any special occasion, it is one of the best Roma accommodation choices you can choose. To learn more about Roma Explorers Inn, visit our website.
Top 6 Travelling Tips You Need To Know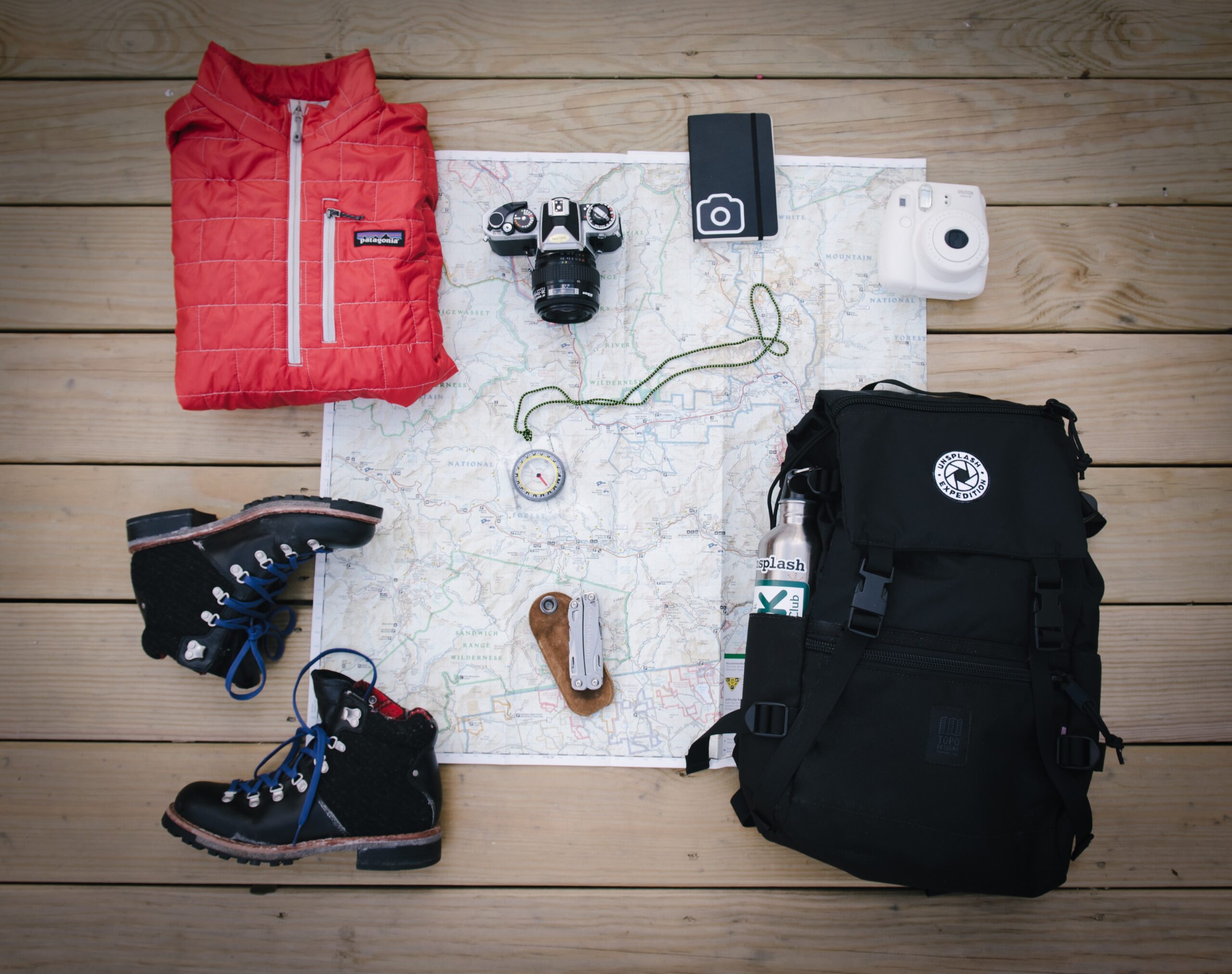 Pack Light. 
Note down a list of items you wish to pack, divide it in half, and then that should be what you pack. Take half the clothes you think you will need. You don't need 7 different shirts and 5 pairs of jeans for a 3 day holiday trip. You will most likely be purchasing gifts, clothing, souvenirs, or other items, which means you need to have spare storage. Otherwise you may need to throw away your favourite pair of jeans just to fit in the new items you bought. Not only are you saving yourself the hassle of carrying heavy loads, you save yourself a lot of money when you travel light. 
Ask Hotel Staff For Information 
Hotel staff help travellers almost every single day. They know exactly where to go for the best hidden restaurants and worthy attractions. They also tend to be locals so they have an extensive knowledge of the area. The friendly staff at the Roma accommodation, Roma Explorers Inn, are always willing to offer a hand or provide advice. So if you are ever stopping by Roma in Queensland, don't be afraid to reach out!
Avoid Flying Direct 
In almost all cases, it is extremely cheaper to fly in to airports close to your final destination, and then take budget airline to your final place. This will save you a huge amount of money, which you can use to travel even more or spend on yourself. An easy way to do this is to first find out how much it is to go directly to your destination. Then, view how much it costs to get to nearby airports. An easier method is to just book an indirect flight using the following flight search engines: 
Wear Sunscreen
Wear sunscreen every day, even if its cloudy out. There is no reason not to! If you dont apply sunscreen, you risk getting skin cancer or other problems. Always remember to pack your own because it can be difficult to find in some countries, and sunscreen is meant to be reapplied frequently throughout the day.
Get A Comfortable Travel Pillow 
If you have ever been on a flight, you know how difficult it is to fall asleep on their uncomfortable seats. You should purchase a comfortable travel pillow so that you can fall asleep easier during long flights.
Invest In ANC earbuds 
Actively noise cancelling earbuds are lifesavers. Say goodbye to the sound of noisy plane engines and any loud families within your vicinity. Whether you plan on sleeping or not, ANC earbuds will allow you to have a peaceful, pleasant, and relaxing journey.  
Accommodation Roma QLD
In all cases, it is very important to know what type of amenities an accommodation has. Amenities can include swimming pools, in-door theatres, spas, free breakfast, free internet and wifi access, and more.   
There are so many things to consider when travelling. It can be overwhelming! If you have any queries about activities in Roma, or wanting to book a stay at one of the most highly rated Roma accommodation places, reach out to our friendly staff members or visit our website!