Top Tips on Travelling Roma Queensland With Your Partner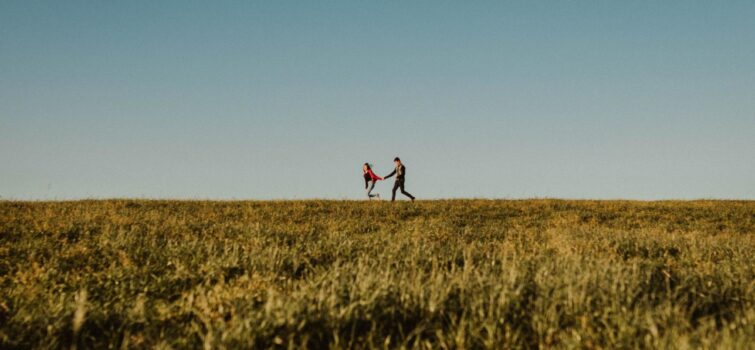 If there is one thing better than experiencing the wonders of outback Queensland, it is experiencing them with someone you love. Whether you are a couple young or old, there is something for everyone to enjoy in Roma Queensland. Read on to find Roma Explorers Inn's top recommendations for a bush retreat in Roma. 
Explore the Roma Bush Gardens
For all the nature loving couples (and otherwise!) visiting Roma, the Roma Bush Gardens are an unmissable natural attraction. The gardens span a whopping 14 hectares, filled to the brim with various species of vegetation. This vegetation attracts equally diverse bird species in large numbers, making the Roma Bush Gardens an excellent place to birdwatch with your significant other. 
If bird watching is not you or your partner's cup of tea, pack a delicious picnic spread instead! Use one of the picnic areas on site, or alternatively bring a picnic blanket to choose a spot of your own preference (we recommend the waterfront!). Celebrate the beauty of your relationship by getting out and immersing yourself in the beauty of nature! 
Take the Boobook Ecotour 
Walk the wonders of the Queensland outback with your partner on the Boobook Ecotour. Choose from a variety of guided tours, all of which are led by local ecologists who are passionate about the land and its history. There is an option for couples with all types of interest and time frames in Roma. 
If you have a shorter time frame in Roma, try the 3 hour long 'Discover Roma' tour. With the insight of locals, you will gain a deeper understanding of the city's history, culture, flora and fauna. This tour will include bus travel to iconic locations within Roma like the Roma Saleyards, the Biggest Bottle Tree, and Heroes Avenue. The tour will end with afternoon tea and an ecology tour of the beautiful Roma Bush Gardens. 
Couples with longer stays in Roma may prefer a day-long exploration of the Carnarvon ranges. This tour will take you and your partner's breath away by giving you access to remote and privately owned bushland full of Aboriginal history and beautiful Australian landscapes. All food and travel is provided, so you and your significant other can enjoy Roma with ease. 
Watch the Big Rig Night Show
For a perfect mixture of history, trivia and pure entertainment, bring yourself and your partner down to a Big Rig Night Show. Learn about the beginnings of the Australian oil and gas industry against the backdrop of amazing sets and audio-visual effects. Enjoy the show while you and your beloved sip on a glass of port, and enjoy the mild Roma weather in the beautiful outdoor cinema location. 
Dinner at the Roma Explorers Inn Restaurant
To end your beautiful day in the Queensland outback, why not enjoy a romantic date night together at the best fine dining restaurant in all of Roma. Roma Explorers Inn prides itself on providing fantastic service and fabulous food for all dietary requirements. To impress your significant other, look no further than the Roma Explorers dinner experience. 
For all your Roma Queensland needs, from accommodation and attractions, to restaurants and function room hire, contact the experts at Roma Explorer Inn. Our expert local team is here to make you and your partner's trip one to remember!