What to Pack for Your Roma Explorers Inn Getaway?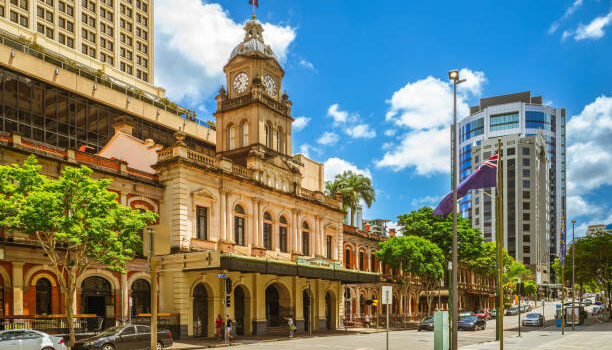 Roma, Queensland is where the outback meets the country. It's a quaint little town with spectacular ancient landscapes, stargazing views, and historical landmarks. You can plan the perfect long weekend adventure around town during the day and lounge in the comforts of the Roma Accomodation at night. 
Things to Pack for Your Roma Trip
Roma's climate differs depending on when you visit. Make sure you are packing light but correctly. 
Outfits According to the Weather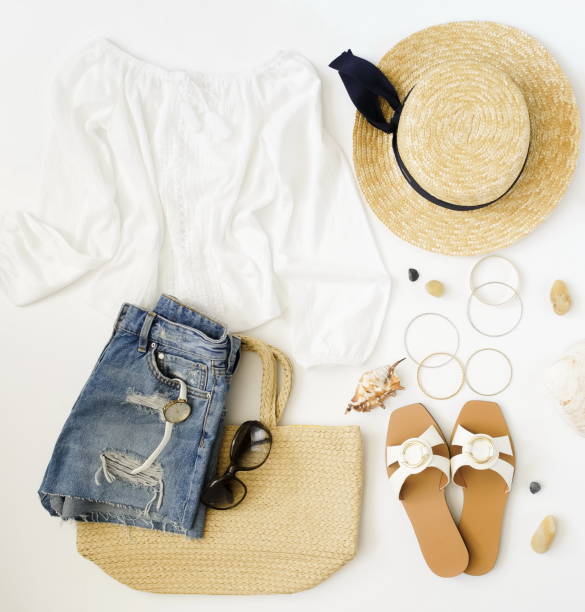 The weather can be dry and humid in Roma during the summers, with temperatures in the mid-30s (celsius). There is occasional rain, causing the temperature to dip to the low 10s at night. Pack breathable clothing, like cooling tank tops or crop tops, loose-fitted shorts, and light dresses or skirts. Don't forget to pack your thongs! 
The weather gets better from May to July and may be the best time to visit. The daytime temperature stays in the 20s (Celcius) but it can drop to single digits overnight. And there is little to no rain. You can get away with wearing heavy shorts, light and heavy skirts, light dresses, a mix of short and long sleeve shirts, etc. As the temperature drops, you may want to keep a fleece or jacket in hand. For footwear, wear comfortable shoes and have extra socks nearby. 
Rain Gear 
While it rains a third of the time during the warmer seasons in Roma, it occasionally rains during the colder seasons as well. If you're planning to go sightseeing, make sure you're prepared in case it starts to pour. You should pack your rain gear, such as an umbrella, raincoat with an extra jacket, waterproof luggage covers and footwear. A waterproof phone bag and rain paints can be a lifesaver during heavy rains or storms. 
Health Kit
If you're planning to be out and about the outback during the day, instead of being lazy and enjoying the fine dining of the Roma Explorers Inn, it helps to have a health kit in hand. You can include a small first aid set, insect repellent spray, hand sanitiser, disinfecting wipes, and bacteria/virus filtering water bottle. And always have some sunscreen in hand as the water can get really hot and balmy at times. 
Safety and Security
Anti-theft bags can be quite handy if you are planning to take a road trip to Roma. The bags have secret compartments to keep your valuables and are not easily accessible by strangers. If you want to be extra safe, you can pop in your credit cards, cash, and IDs into a money pouch and hide it away in a secret location. 
Having an AirTag can also be helpful if you are worried about getting your bags lost or stolen as it can track anything anywhere in the world. 
Comfort and Essentials
Of course, don't forget to pack the essentials. Fortunately, Roma Explorers Inn offer a variety of amenities for their guests, including WiFi, fridge, entertainment, and room service, so you don't have to worry about your comfort. 
Apart from the necessary toiletries, you just have to make sure your devices are in order. You can pack a travel adaptor, power bank or phone mount for your journey. Don't forget to check if you have your device accessories with you. 
And if you want to take the comfort up a notch, travel with your neck pillows during your flights to and from Roma, or on road trips within the city. 
Accommodation Roma QLD
Now that you are packed, you can enjoy your stay at Roma without worry. Roma Explorers Inn offers a wide range of rooms and suites for you and your family so that you can unwind and relax after your fine adventures and sightseeing around the city. If you have any queries, don't forget to reach out to our staff.